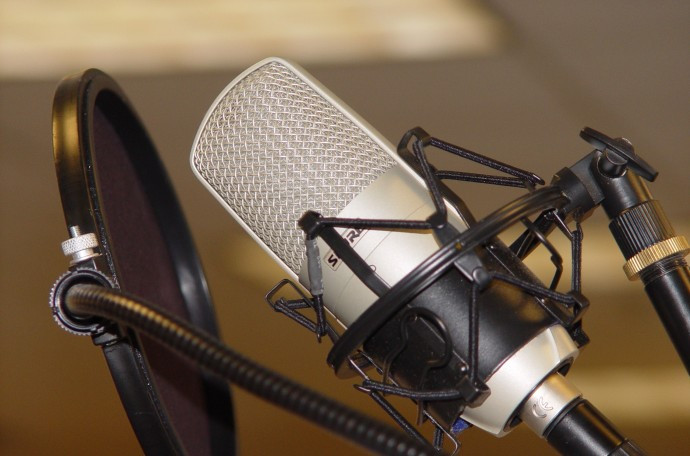 The owner of popular radio station talkSPORT posted a decline in profit in the first half of its financial year, due to the launch of three new radio stations and to the uncertainty surrounding the European Union referendum in June.
In the six months to 30 June, the London-listed group, which changed its name from UTV Media to Wireless Group after selling off the franchise for channel 3 in Northern Ireland to ITV in February, saw group operating profit fall from £6.1m to £4.7m ($6m, €5.4m) year-on-year and pre-tax profits drop from £5m to £4.5m.
The decline in profit was attributed to an £1.8m loss the company incurred after launching three new stations – Virgin Radio, TalkRadio and TalkSport 2 – earlier this year. However, the loss was in line with forecast and the company said the listener response has been encouraging so far.
"Encouragingly, 70% of our forecast 2016 revenue for the stations has already been achieved," the company said, adding it expects the three stations to post a small loss next year before delivering to growth and profit thereon.
Wireless Group, which is in the process of being acquired by Rupert Murdoch's News Corp in a deal worth around £220m, also revealed that the uncertainty surrounding the Brexit vote had led to a decline in advertising spend, although that was offset by a boost delivered by Euro 2016. As a result, like-for-like revenues from continuing operation grew from £37m to £38.2m.
"In our local stations [in GB] and in Ireland, advertising trends were softer as we moved towards the referendum in the second quarter," the group said. "[The] advertising slowdown in the second quarter in both the UK and Ireland impacted local radio performance."
Group chairman Richard Huntingford remained confident the group would meet its annual goals, although he conceded it was too soon to determine what impact the pro-Brexit vote would have on revenues.
"Whilst it is still unclear what impact the uncertainty created by Brexit might have on advertising revenues in the all-important fourth quarter, including in Ireland, the group currently anticipates a full-year outturn broadly in line with expectations," he said.