Former England captain Steven Gerrard says his successor Wayne Rooney deserves more credit for adapting to a midfield role at Euro 2016. The Manchester United skipper has shone as a midfield orchestrator for his national team at the summer tournament, reprising a role he played for the Red Devils at times last season.
The 30-year-old is England's all-time record goal-scorer, but with Harry Kane, Jamie Vardy, Daniel Sturridge and Marcus Rashford all part of Roy Hodgson's squad, the 30-year-old has had to settle for a deeper role in the team.
"There should be greater appreciation for how he has evolved his game. It is not easy to go from being a striker, to a No 10 and then a No 8, as he is at the moment. Not all players can do it," Liverpool legend Gerrard wrote in the Telegraph.
"To make that transition successfully – particularly at international level – takes an unbelievable amount of skill and the most mature football brain.
"At the moment, Wayne is showing he can play the latter part of his career playing that so-called 'Paul Scholes role'.
"The natural footballing intelligence is something Wayne has had since he was a youngster, but with the added experience he has been able to adapt to his new position."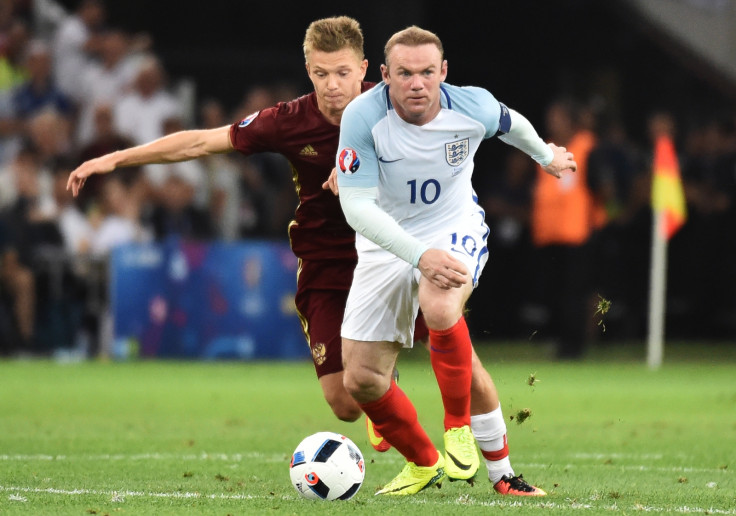 Rooney said last week he had studied the styles of Gerrard and Scholes to adapt his own game to a deeper role, and added that he had always envisioned playing in midfield in the later years of his career.
The Manchester United captain has scored 52 goals in 114 appearances for England.
Gerrard hailed Rooney as "one of the greatest players" in English football history and also paid tribute his leadership of the team in France.
"Since he took over the England captaincy from me I have seen more of the Wayne I know off the pitch as well as on it. He is a leader and an ideal England captain," the former Reds midfielder stated.
"There is no one in that dressing room who will command so much respect, or who is more adept at knowing when to lighten the mood or make sure the players are getting down to business."