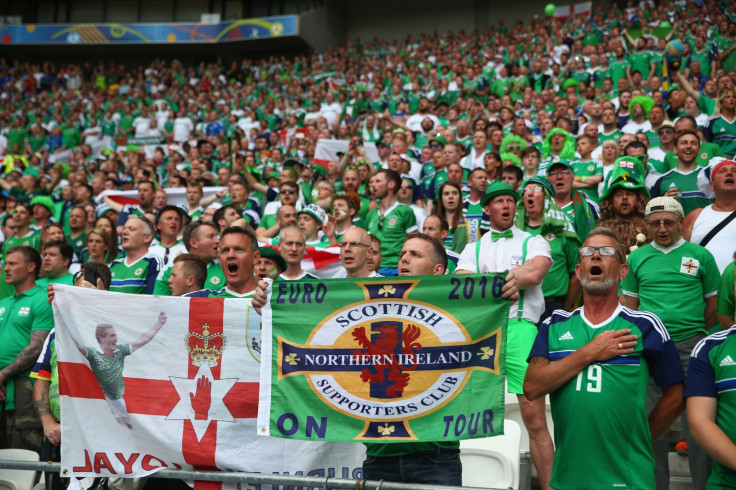 Football is a game of emotions, they say. I've certainly experienced the whole spectrum since my arrival in France to support my beloved Northern Ireland, in their first appearance at the finals of a major tournament for 30 years. There has been the excitement and anticipation of what lay ahead; the fantastic squad announcement event at the Titanic, the Irish Football Association billboard campaign, and attempts to try and fill a Northern Ireland version of the Panini sticker album.
There has been frustration at the impact of industrial action on travel plans. Planes, trains and buses have been cancelled with little or no notice, although thankfully most of us have been able to work around these inconveniences. Disappointment then followed as Northern Ireland's attempts to stifle Poland in our opening game proved to be a fruitless effort.
The day after that game, any thoughts about the defeat evaporated as we received the shocking news that one of our fans had tragically lost his life as the result of an accidental fall. Darren Rodgers was aged 24 and from Ballymena. Although I didn't have the pleasure of meeting him, he was a very popular young man and left a favourable impression on all those who did.
The Amalgamation of Official Northern Ireland Supporters Clubs (AONISC), of which I'm chairman, has been operating a voluntary fans' embassy, as are most of the other participating nations' supporters' groups. It is a voluntary initiative that aims to provide a point of contact for fans who need various forms of assistance. We liaise with the Irish FA, the police and the foreign office.
Our work in France has dealt with largely mundane issues such as lost passports and lost property. We had hoped it would remain at that level of intensity. While we had a contingency in place to deal with anything more serious, we didn't really expect that it would be required. Sadly it has been called upon not once, but twice. Monday (13 June) was a very difficult day for us all.
We were looking ahead to the Ukraine game in Lyon as an opportunity for our team to put things right and to remember young Darren. As striker Kyle Lafferty said: "We've lost one of our own," a sentiment shared widely.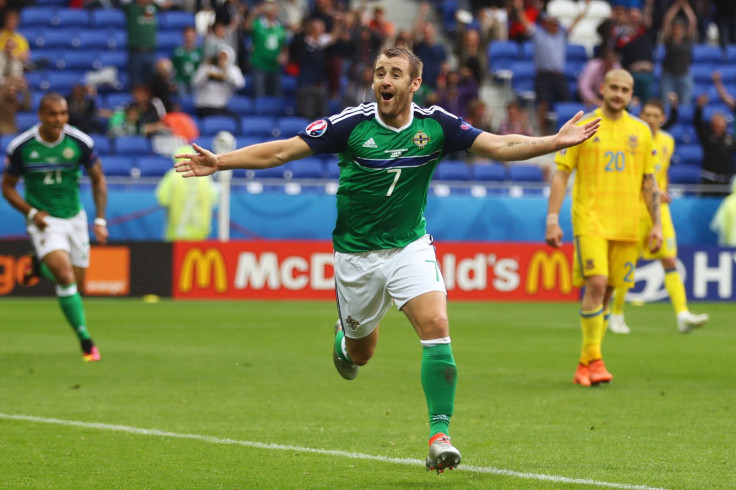 The atmosphere during the build-up on the streets and in the stadium in Lyon was electric as an estimated 20,000 members of the Green and White Army raised the noise levels to something I've never before experienced in more than 25 years following our national team.
We mixed freely with the Ukrainian fans, although the unrest within the country has no doubt impacted upon the numbers who have made the journey to France. We listened with interest to their repertoire of songs, which to be honest sounded more suited to a choir than a football terrace!
Gareth McAuley and Niall McGinn's goals sent the Ulster masses into raptures however, for me the match was a roller coaster of emotions. I was in awe at the noise, colour and multitude of my fellow countrymen who had turned out in Lyon. I was overjoyed as McAuley powered a header into the Ukrainian net for the opening goal – an effort on par with Gerry Armstrong's strike against hosts Spain at the 1982 World Cup.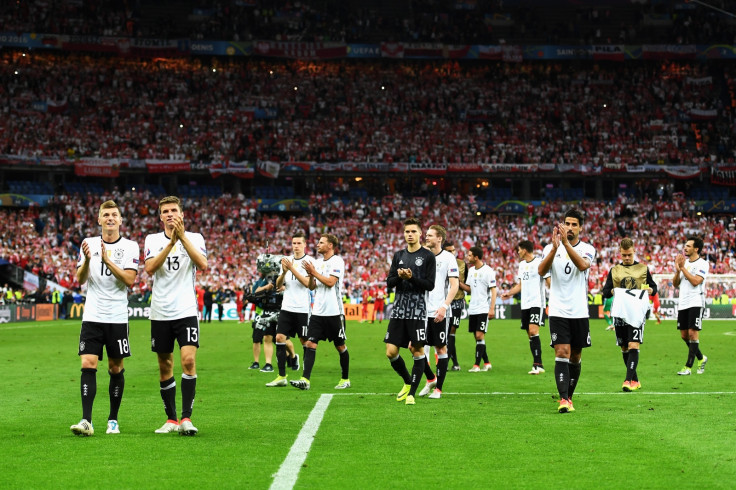 As the referee briefly withdrew the players from the field of play due to a hailstorm, I made my way to the concourse for a refreshment. It was then I learned that another Northern Ireland fan, Robert Rainey, had lost his life as the result of a heart attack whilst in the stands. Never before have I gone from happiness to despair so quickly.
Football seemed very unimportant at that point. I eventually returned to my seat, with only my girlfriend and one of my friends aware of what had happened. It was a struggle to watch the rest of the game amid thousands who were totally oblivious.
We added a second goal in stoppage time, offering us hope that our French adventure might be prolonged. But regardless of how Northern Ireland fare in the remainder of Euro 2016, our foremost thoughts are with the loved ones of Darren and Brian. I dedicate this piece to their memory.