Euro holds near nine-year low as deflation concerns deepen in Greece, Portugal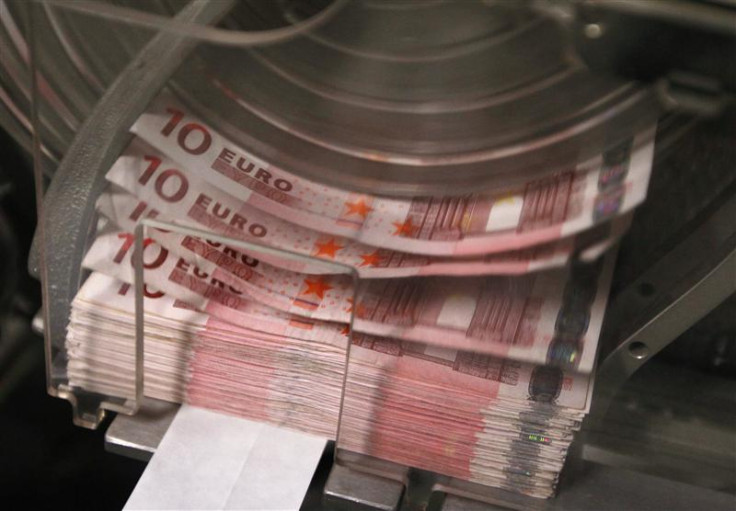 The euro dropped on Tuesday adding to Monday's losses and nearing the recent multi-year low with more evidence of deceleration of prices in the Eurozone ahead of the European Central Bank (ECB) policy review later in the month.
Greek inflation rate fell to a one-year low in the negative territory in December while Portugal saw its consumer price index falling once again after two consecutive months of zero reading.
Greece has been seeing negative inflation rate since early 2013, and for Portugal, it was either zero or below that since February this year.
EUR/USD fell to 1.1789 from the previous close of 1.1838, and the 8 January nine-year low is now just 55 pips away.
The ECB is widely expected to expand its quantitative easing in order to reflate the economy and support growth.
Going by the recent comments from bank officials, many expect the 22 January statement to include details of additional bond purchases.
The CPI inflation rate stood at -2.6% for Greece from -1.2% in November. The rate had touched an all-time low just above 3% in late 2013 before kickstarting an upward trend that failed to break above the zero mark, neared in mid-2014.
Deflation worsened in Greece at the end of this year mainly dragged by the 7.1% drop in the housing sub-index followed by the 4.2% fall in transport sector prices.
Data earlier in the day from Eurozone were mixed with the German wholesale price deflation worsening while Italian industrial output falling to less than expected at the end of 2014.
© Copyright IBTimes 2023. All rights reserved.