Manchester United's Europa League final against Ajax in Stockholm on Wednesday [24 May] is scheduled to go ahead following a suspected suicide attack in Manchester which has killed 22 people and left dozens injured. Officials from both clubs will meet with Uefa to discuss security protocols and a series of possible tributes following an explosion during an Ariana Grande concert at the Manchester Arena on Tuesday [22 May]; an episode police are treating as a terrorist incident.
The shocking events come 48 hours before Jose Mourinho's team play their final game of the season at the Friends Arena in the Swedish capital. Security has been heightened around the club's Aon Training Complex, with cars being checked by security personnel, though there is currently no risk of the match not going ahead.
Following a training session which is open to the media from 11am BST the squad will travel to Stockholm this afternoon. Though the exact number of players and officials who will attend the match from Old Trafford is unknown the club had planned for a reduced number of staff to watch the game live in order to release more tickets to supporters. Mourinho was scheduled to address the media at 6:15pm BST but Uefa have accepted a request from the club to cancel the final pre-match press conference.
Upon United's arrival they, along with representatives from Ajax, will attend a scheduled meeting with Uefa when security plans will be discussed. The club may also seek permission to wear black armbands and for a minute's silence to be held ahead of the showcase final in order to pay tribute to those affected by the attack. Any additional alterations to security procedures will however be kept confidential.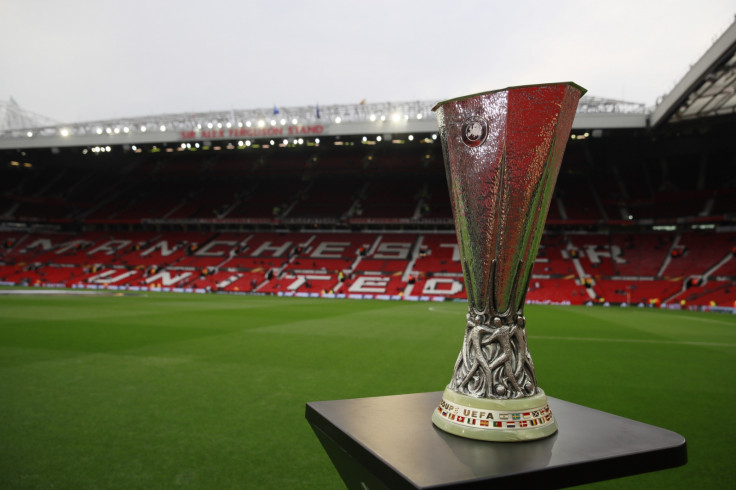 Between 8,000 and 9,500 tickets have been given directly to United fans for the match, but many others will be expected to attend. Around 10,000 tickets were reserved for sponsors and officials, while 17,000 were sold to neutral fans via an online Uefa ballot. European football's governing body insist the final will still be played but have warned that those attending the game at the 50,653-capacity ground will be subject to strict security checks. Fresh procedures for the game have been in place since the terror attack in Stockholm in April when five people were killed after a hijacked truck was deliberately driven into a crowd.
"There is currently no specific intelligence which might suggest that any of the Uefa Europa Final activities in Stockholm may be the target of attacks," a statement read. "Uefa has been closely working with local authorities and the Swedish FA for many months and the terrorist risk had been taken into account since the very beginning of the project.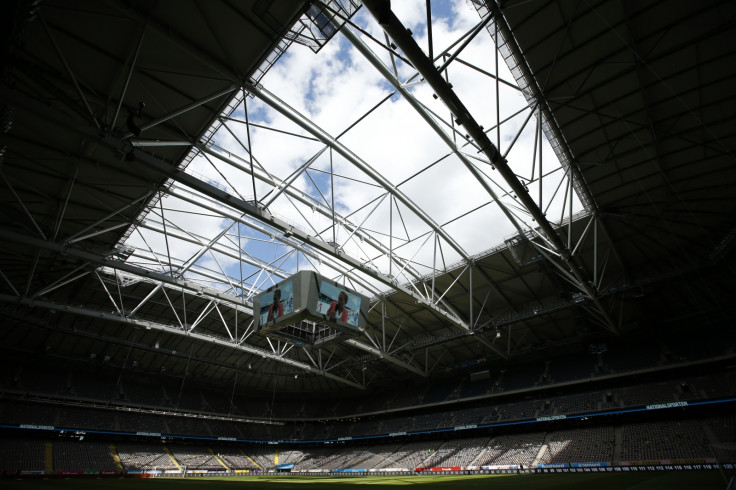 "Furthermore, a number of additional security measures were implemented following the attacks in Stockholm last April. Due to the tight security arrangements, Uefa urges fans to arrive at the stadium as early as possible as detailed checks will be made at the entrances resulting in potential delays in accessing the stadium."
The 20-time English league champions have led the tributes from the football community to those affected by the events at the 21,000-capacity Manchester Arena. A statement from the club on their Instagram page read: "We are deeply shocked by last night's terrible events at the Manchester Arena. Our thoughts and prayers go out to all those affected."