Manchester Arena suicide bomber hit concert attended by thousands of young Ariana Grande fans
At least 22 people were killed and 59 wounded when a suicide bomber struck at a concert in Manchester.
At least 22 people, including some children, were killed and 59 wounded when a suicide bomber struck at the end of a concert by Ariana Grande in Manchester, attended by thousands of young fans. Police said the attacker detonated the explosives shortly after 10.33 last night (22 May) at Manchester Arena, which has the capacity to hold 21,000 people. Children were among the dead, police said.
A 16-year-old girl has been identified as one of the victims in the Manchester Arena explosion. Georgina Callender was one of those who attended the Ariana Grande concert when an explosive device was detonated. Social media photographs show the teenager posing with Grande two years ago and tweeted to the popstar the night before the gig to write "SO EXCITED TO SEE YOU TOMORROW."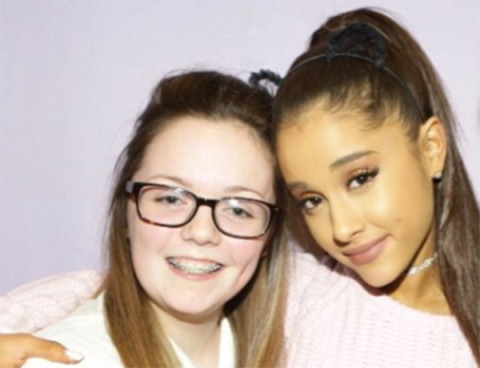 The second confirmed victim of the Manchester bombing has been named as eight-year-old Saffie Rose Roussos from Leyland, Lancashire.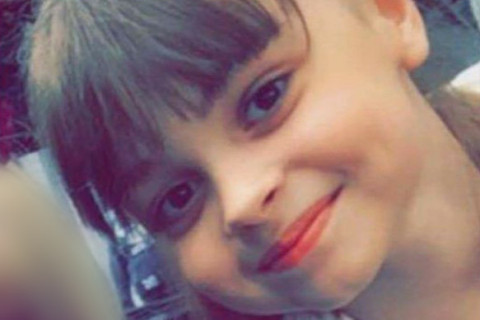 In the wake of the suspected terrorist attack, the deadliest in the UK since the London 7/7 bombings, Chief Constable Ian Hopkins described the deaths of 22 people as the "most horrific incident we have had to face in Greater Manchester".
He added: "Terrorists attempt to disrupt our lives and create distrust and fear in communities. We have a long history in Greater Manchester of communities standing together during difficult times. In the coming days we will be working closely with community leaders to address any issues.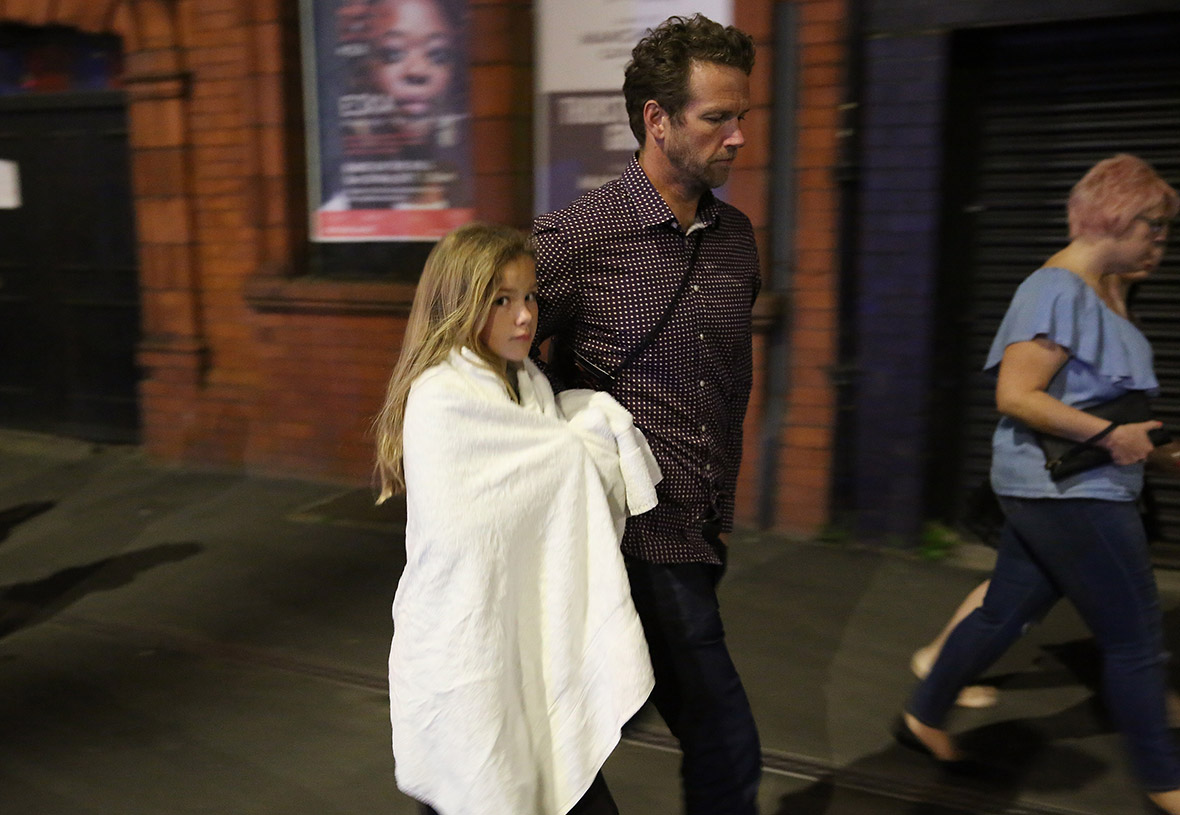 Video from inside the arena showed people screaming as they made their way out amid a sea of pink balloons.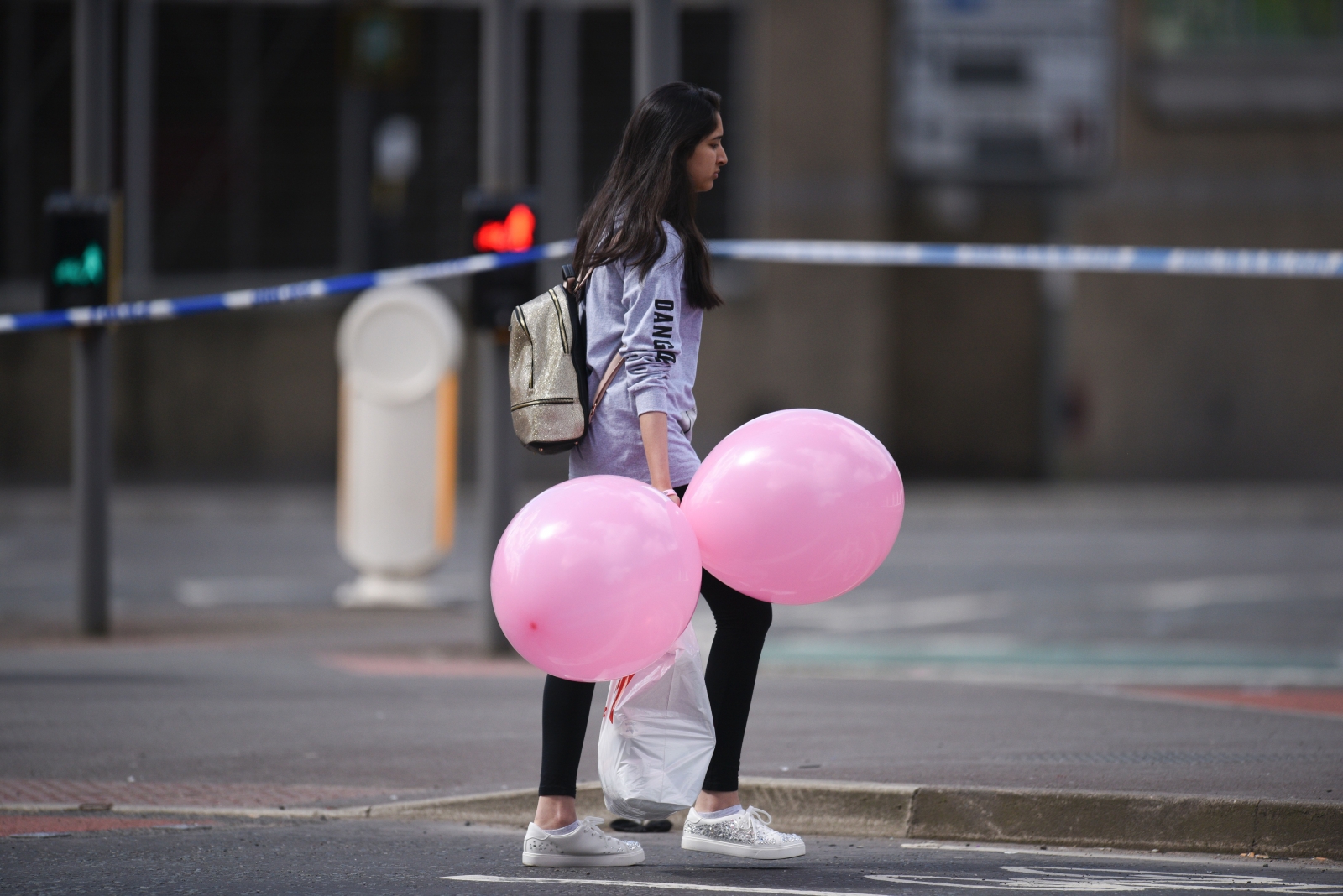 A witness who attended the concert said she felt a huge blast as she was leaving the arena, followed by screaming and a rush by thousands of people trying to escape. "We were making our way out and when we were right by the door there was a massive explosion and everybody was screaming," concertgoer Catherine Macfarlane told Reuters. "It was a huge explosion – you could feel it in your chest. It was chaotic. Everybody was running and screaming and just trying to get out."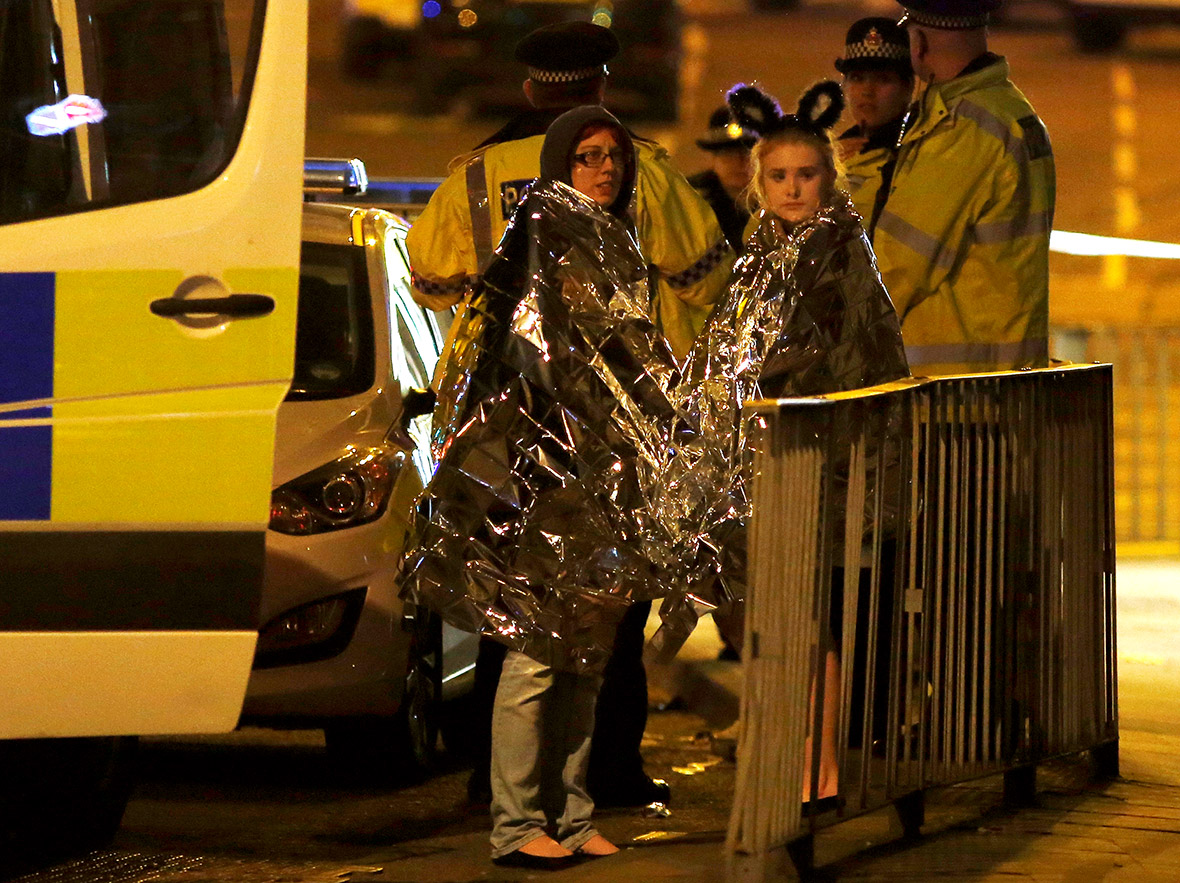 Desperate parents and friends used social media to search for loved ones who attended the concert while the wounded were being treated at eight hospitals across Manchester.
Paula Robinson, 48, from West Dalton, about 40 miles east of Manchester, said she was at the train station next to the arena with her husband when she felt the explosion and saw dozens of teenage girls screaming and running away from arena. "We ran out," Robinson told Reuters. "It was literally seconds after the explosion. I got the teens to run with me."
Robinson took dozens of teenage girls to the nearby Holiday Inn Express hotel and tweeted out her phone number to worried parents, telling them to meet her there. She said her phone had not stopped ringing since her tweet. "Parents were frantic running about trying to get to their children," she said. "There were lots of lots children at Holiday Inn."
The incident sparked a night-long search for loved ones as desperate parents tried to locate their teenage children, and groups of friends scattered by the explosion sought to find one another. Taxi services offered to give stranded people rides home for free, and residents opened their homes to provide lodging for others who could not get home because public transport had shut down.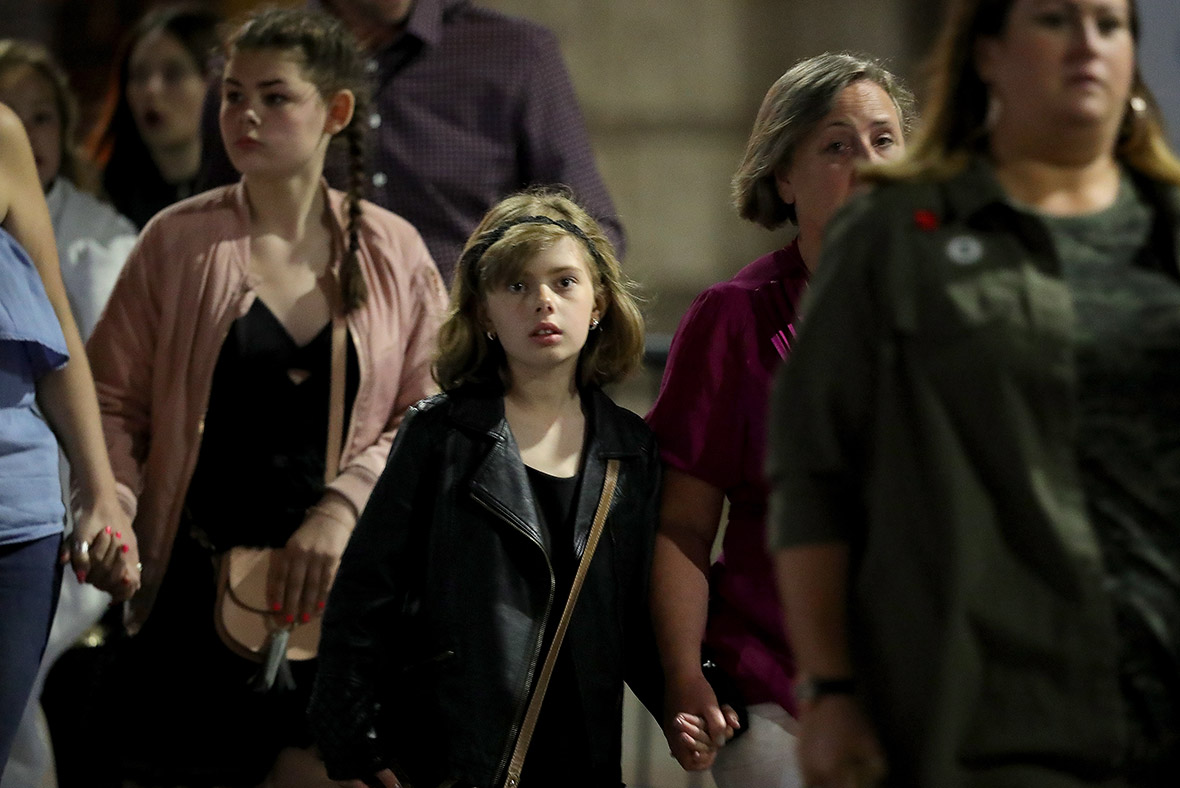 Ariana Grande, 23, said on Twitter: "broken. from the bottom of my heart, i am so so sorry. i don't have words."
Home Secretary Amber Rudd called the incident "a barbaric attack, deliberately targeting some of the most vulnerable in our society — young people and children out at a pop concert."
The Dangerous Woman tour is the third concert tour by 23-year-old Grande and supports her third studio album, Dangerous Woman. After Manchester, Grande was due to perform at venues in Europe, including Belgium, Poland, Germany, Switzerland and France, with concerts in Latin America and Asia to follow.
Pop concerts and nightclubs have been a terrorism target before. Almost 90 people were killed by gunmen inspired by Isis at the Bataclan concert hall in Paris during a performance by Eagles of Death Metal on 13 November 2015. In Turkey, 39 people died when a gunman attacked New Year's revellers at the Reina nightclub in Istanbul.