European Commission may probe deeper into GE-Alstom deal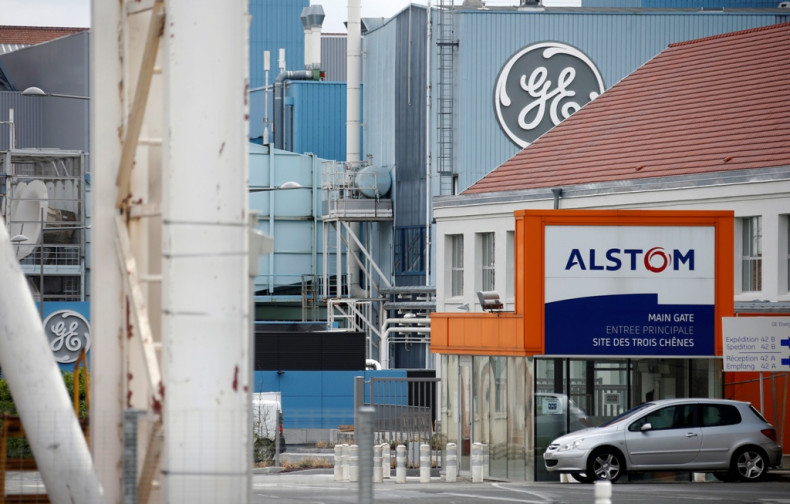 General Electric's €12.4bn bid for Alstom's power equipment business could reportedly face a full-scale probe by EU antitrust regulators.
The European Commission (EC) is expected to announce the investigation next week, Reuters reported.
The move by the EU competition authority implies that it may have concerns that the deal could reduce competition, in which case it may demand remedies.
Pursued by the news agency, EC spokesman Ricardo Cardoso refused to comment.
French industrial group Alstom could not be immediately reached for comment.
GE said it was cooperating with the Commission.
GE said in an emailed statement: "Our goal is to secure the required regulatory approvals and close the transaction by mid-2015."
The French government authorised the sale of most of Alstom's energy assets to US-based GE for €12.4bn (£9.2bn, $14.2bn) in early November 2014.
GE beat a combined offer by Germany's Siemens and Japan's Mitsubishi Heavy Industries.
GE has a bit of a chequered history with the EU watchdog. Its planned buyout of US industrial major Honeywell was quashed by the EC in 2001 despite the takeover being approved by US regulators.