European Commission opens probe into £21bn LSE and Deutsche Boerse merger
Markets merger investigated on whether competition is reduced in key areas such as bonds and derivatives trading.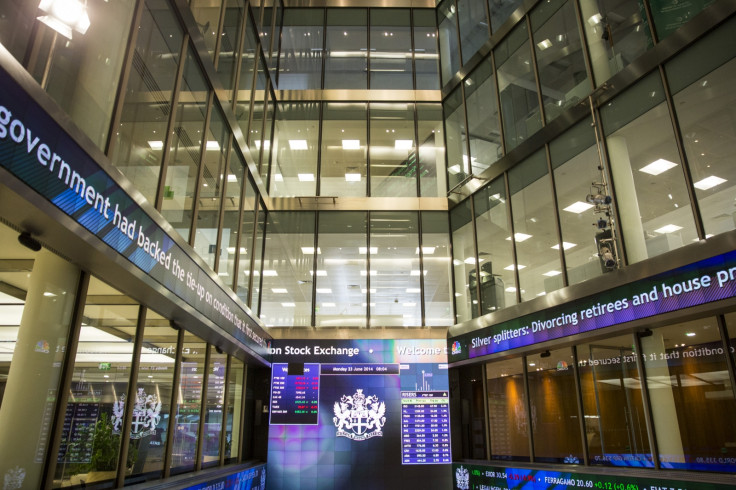 The European Commission (EC) has opened an investigation into the planned £21bn (€27bn) merger of London's Stock Exchange and Germany's Deutsche Boerse. The EC said it would look at whether the move will "reduce competition in several financial market infrastructure areas".
The merger will combine exchanges in Germany, the UK and Italy, as well as several of the large clearing houses to create the largest European exchange operator.
Commissioner Margrethe Vestager said: "Financial markets provide an essential function for the European economy. We must ensure that market participants continue to have access to financial market infrastructure on competitive terms. Therefore, we have opened an in-depth investigation to assess the proposed merger."
Among the EC's concerns are that the merger could eliminate competition in areas such as bonds, derivatives and repurchasing agreements.
The London Stock Exchange responded by saying it could sell off the French half of its LCH.Clearnet clearing house where trades are settled, in a bid to ease EC concerns.
LCH.Clearnet is already one of the world's largest clearing houses for shares and derivatives, and the EC said it was concerned over what would happen to competition if it was allowed to combine with Deutsche Boerse's Eurex clearing arm.
The London Stock Exchange said it would "explore a potential sale" of the French part of the business.
The two separate firms have more than 5,000 staff each, and in June the London Stock Exchange said that the merger could lead to as many as 1,250 job losses.
The deal is expected to produce £215m in annual cost savings over five years, while separate headquarters in London and Frankfurt will be maintained.
If the merger goes ahead, London Stock Exchange shareholders will own 45.6% of the new holding company with the rest being held by Deutsche Boerse shareholders.
Last month Vestager ruled that Ireland should collect up to €13bn from Apple in back taxes, because earlier tax arrangements struck between Dublin and the US technology firm broke European state aid rules.
© Copyright IBTimes 2023. All rights reserved.