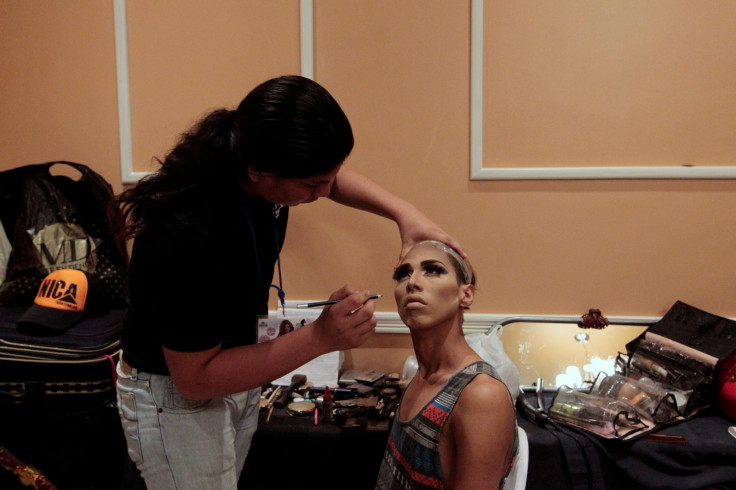 PZ Cussons' overall performance during the period 1 June to 27 September has been in line with expectations with good cash generation.
The British manufacturer of personal healthcare products and consumer goods said in its AGM trading statement that the washing and bathing division's performance was strong in the UK, across its brands such as Imperial Leather, Original Source and Carex. PZ said its renovation and innovation strategy helped in maintaining or increasing market share in the country.
On the downside, the sales of its St Tropez brand in the beauty division were negatively affected in the UK, blamed on a poor summer.
In smaller European markets such as Poland and Greece, the company's performance was in line with expectations.
Trading conditions were tough in Australia, while Indonesia saw a strong revenue growth across its babycare and non-babycare divisions.
The performance in Thailand and the Middle East was in line with expectations, benefiting from the post-Brexit weakness in the sterling.
In Africa, the performance was robust across the personal care, home care, electricals and food and nutrition divisions. In smaller African markets such as Ghana and Kenya, the performance was along expected lines.
The company said it has a strong brand portfolio and a new product pipeline which make it well-placed to handle the challenging trading conditions across most markets. It said its balance sheet is strong that could enable it to pursue new opportunities.
PZ Cussons will give its next trading update on 15 December.