European Commission President Juncker Slams Cameron for Behaviour after European Council meeting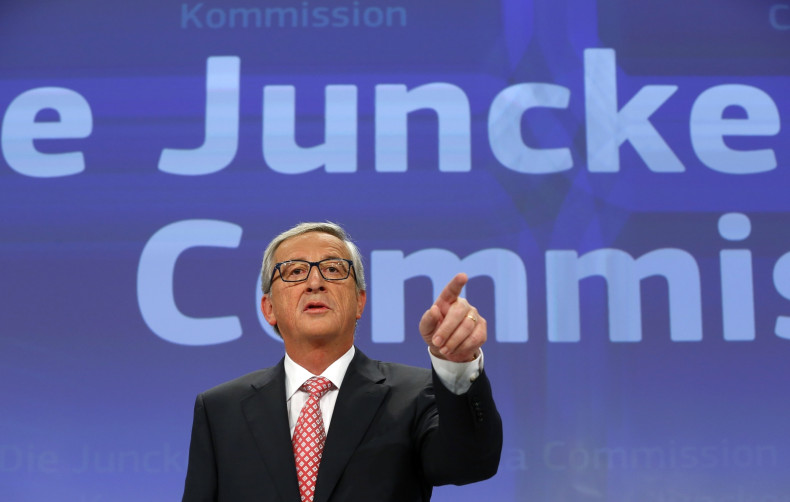 Britain's worsening relationship with Europe has suffered another blow after European Commission President Jean-Claude Juncker criticised Prime Minister David Cameron for his behaviour after last month's fractious European Council meeting - and appeared to imply that Cameron and Italian PM Renzi were misleading their citizens.
"I didn't like the way several prime ministers were behaving after the European Council," said Juncker. "For a long period of time I've taken notes and I was always comparing what is said in the room and what is said outside the room. And from time to time it happens that the notes are not coinciding."
Italian PM Matteo Renzi was additionally criticised for making comments about EU bureaucrats and threatening to reveal to the public the cost of EU "palaces."
"I said to Matteo Renzi that I was not the leader of some gang of bureaucrats," said Juncker. "I am the president of the European Commission, a political institution, and I want prime ministers to respect these institutions."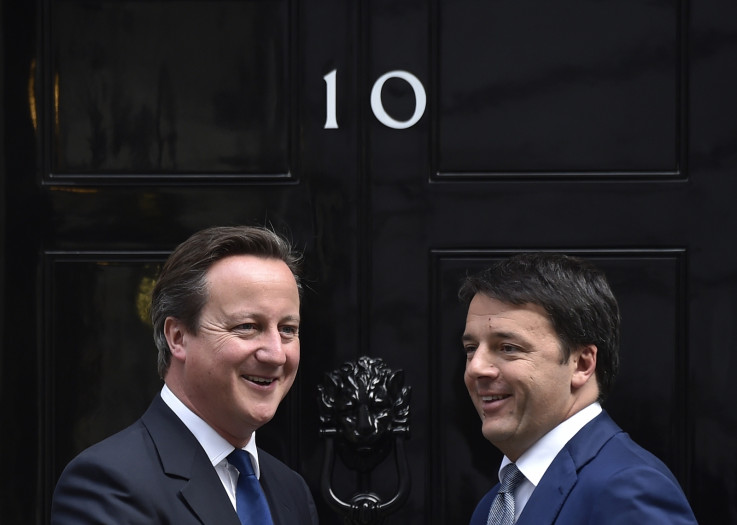 British PM David Cameron meets his Italian counterpart Matteo Renzi at Downing Street
Toby Melville/Reuters
Cameron was visibly furious after Britain was ordered to pay 2 billion Euros in back payments because of the strength of Britain's economy but Cameron said he won't pay up by the deadline of 1 December, even though the EU says that will mean Britain is liable for additional punitive interest.
David Gauke, the minister charged with responsibility for EU budgets, told a committee of MPs investigating the charge: "We do believe that it would be wrong for a member state to find themselves being levied with significant interest payments as the current regulations suggest."
However Juncker appears to be fast losing patience with Britain.
"This isn't a British problem, this is a problem for the whole European Union and we have to find a broad response," said Juncker, referring to the fact that Ireland, Greece, the Netherlands and Finland are also having to find additional payments. "The impact is greater on the budget of some other states than on Britain's."