European Commission seeks additional information from Halliburton over $35bn merger with Baker Hughes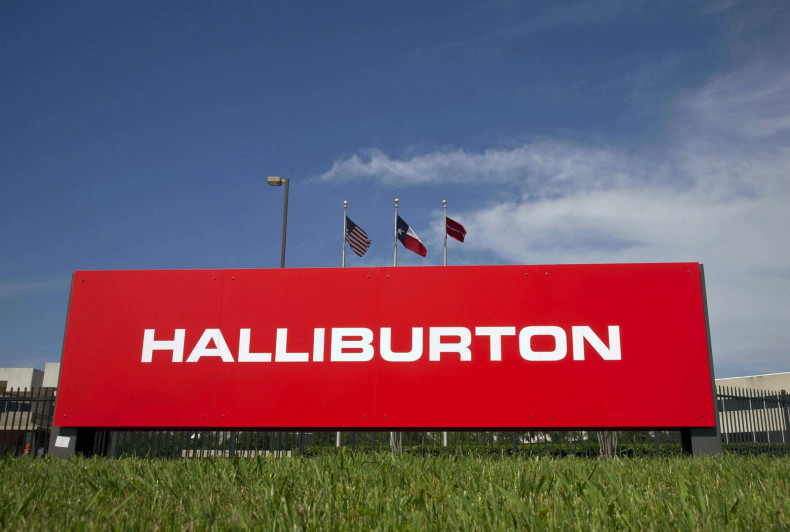 Oilfield services major Halliburton has said the European Commission has sought additional information about its $35bn (£22bn, €32bn) merger with rival Baker Hughes.
The company added that it has certified substantial compliance with the US Department of Justice's (DOJ) second request for additional information, as the antitrust officials are considering the merger for approval. Baker Hughes previously certified substantial compliance with its second request on 14 July.
Both companies continue to work constructively with the DOJ on the investigation, according to Halliburton.
Halliburton filed its Form CO, the standard notification form required for merger approval by the European Commission, on 23 July. Subsequently, it received notice from the commission requesting additional information in a few "discrete areas" on 31 July.
"Halliburton will work closely and cooperatively with the commission to provide this additional information in the near future. This will then start the formal review process," the company said in a statement.
It added it was fully committed to a target of closing the acquisition in late 2015, but the closing may be extended into 2016, if necessary.
In November 2014, Halliburton agreed to buy rival Baker Hughes for about $35bn in cash and stock, creating an oilfield services behemoth to take on market leader Schlumberger.
The deal is expected to save both the firms a combined $2bn in costs annually.
Nevertheless, the companies are planning to cut thousands of jobs in line with a slowdown in oil drilling due to the plunge in oil prices.
Oil producers and companies providing drilling services have been hurt by the continued decline in oil prices, which have fallen more than 50% since June 2014.
A number of oil producing companies have halted new drilling projects and announced job cuts given the weak market conditions.
Schlumberger NV, current market leader in the oilfield services sector, earlier said it would cut 9,000 jobs due to the slowdown in drilling.