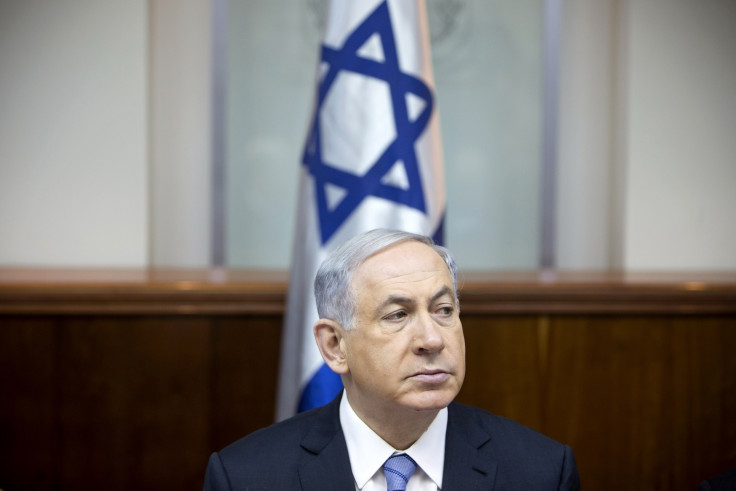 European Jews being encouraged to emigrate to Israel would be less safe if they move to the country, according to an Israeli analyst.
Zvi Bar'el, a Middle East analyst at the left-wing Israeli newspaper Haaretz, criticised Israeli Prime Minister Benjamin Netanyahu's call for increased immigration from Europe.
"Actually, not only the Jews of Europe aren't safe. The Jews of Israel have a hard time being convinced that their haven can face up to the threats in the region that Netanyahu warns them of daily," wrote Bar'el.
Anti-Semitic attacks have increased in Europe in recent months, including the high profile massacre at a kosher supermarket in a Parisian suburb last month.
In the wake of the Paris attack, Netanyahu encouraged France's Jewish community to emigrate to Israel, describing the state as the Jewish homeland.
Netanyahu repeated the message in the wake of the anti-Semitic attacks in Copenhagen, when a gunman opened fire at a free speech event and later at a Synagogue, killing two people in total.
"We say to the Jews, to our brothers and sisters, Israel is your home and that of every Jew. Israel is waiting for you with open arms," Netanyahu said.
In a stinging column, Bar'el wrote that "Jews who have suffered European anti-Semitism will trade it in for Israeli racism.
"They'll see right-wing videos portraying the Israeli left as Nazi collaborators out to destroy the country. They'll learn how fortunate they are not to have come here as refugees from Eritrea or Sudan, or even as Jewish immigrants from Ethiopia."
Bar'el went on to show the murder rate in Israel is 1.8 per 100,000, far higher than France's rate of 1 per 100,000.
Netanyahu has also faced criticism from European leaders over his call for emigration.
The French president and German chancellor have intervened to stress that Jews are welcome in their countries, while Denmark's chief rabbi Jair Melchior said he was disappointed with Netanyahu's remarks.