European Union President Donald Tusk: 'Unpredictable' Trump is a threat to the EU
In a letter to the EU leaders Tusk has fired a shot across the bow of the new US administration.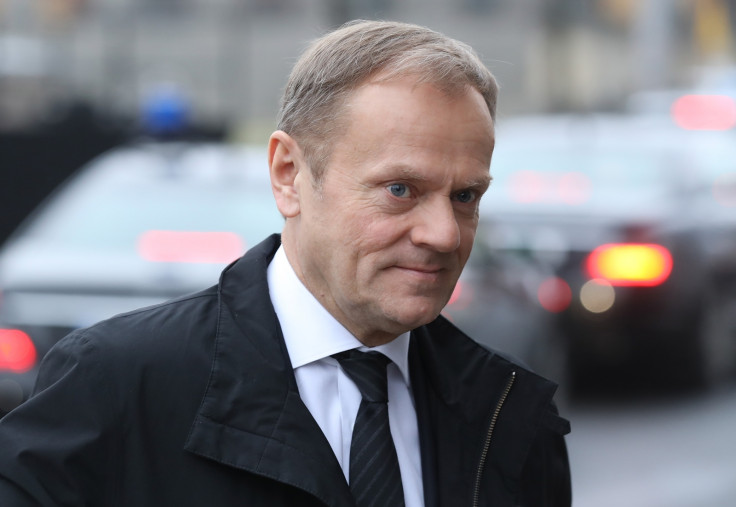 The President of the European Council Donald Tusk has said changes within Washington, a reference to the Presidency of Donald Trump, have contributed to an "unpredictable" future for the EU.
In a letter to the EU leaders Tusk has fired a shot across the bow of the new US administration in what has been a tumultuous few days for the Trump administration. The new US president has faced criticism at home and abroad following the implementation of an executive order curtailing immigration from seven majority Muslim nations.
"Particularly the change in Washington puts the European Union in a difficult situation; with the new administration seeming to put into question the last 70 years of American foreign policy," Tusk said, intimating that the EU might no longer be able to count on the US as an ally to counter its external threats.
"An increasingly, let us call it, assertive China, especially on the seas, Russia's aggressive policy towards Ukraine and its neighbours, wars, terror and anarchy in the Middle East and in Africa, with radical Islam playing a major role, as well as worrying declarations by the new American administration all make our future highly unpredictable," he added.
Tusk, whose first term at the helm of the EU will end in May, has said must stand up to the rhetoric of demagogues and included the US in a list that included Russia, China and Turkey.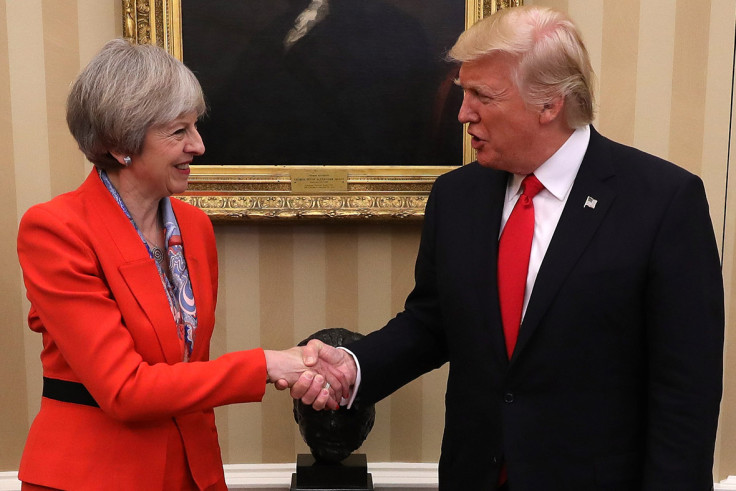 "Europe today we must stand up very clearly for our dignity, the dignity of a united Europe – regardless of whether we are talking to Russia, China, the US or Turkey. Therefore, let us have the courage to be proud of our own achievements, which have made our continent the best place on Earth. Let us have the courage to oppose the rhetoric of demagogues, who claim that European integration is beneficial only to the elites," he added.
At recent meeting between Trump and the UK Prime Minister Theresa May in Washington, The president reiterated his view that Brexit had been "a fantastic thing". Trump has also said he believed Brexit indicated other European nations would look to leave the EU.
© Copyright IBTimes 2023. All rights reserved.