Europe have the advantage over the United States ahead of the 41st Ryder Cup because of their superior understanding of what it takes to play as a team, according to a leading global talent group. Having prevailed in six of the last seven meetings, Darren Clarke's men have form on their side but they are regarded as the underdogs ahead of the clash at Hazeltine.
In order to breach the gap between themselves and Europe, the US formed a taskforce charged with ensuring players were more invested in the fortunes of the team. The group included former captain, players - namely Tiger Woods and Phil Mickelson - and PGA Tour executives.
USA captain David Love III has spoken openly about attempts to form a team dynamic - with team building exercises having taken place throughout the year. But despite attempts to improve the camaraderie, Europe have a team chemistry which is unrivalled.
"Americans see a team as a group of individuals working together, leveraging each other's strengths, to achieve a goal," Crown World Mobility cultural expert Alyssa Bantle. "The word team makes them think of a well-oiled operation, good organisation and shared tasks.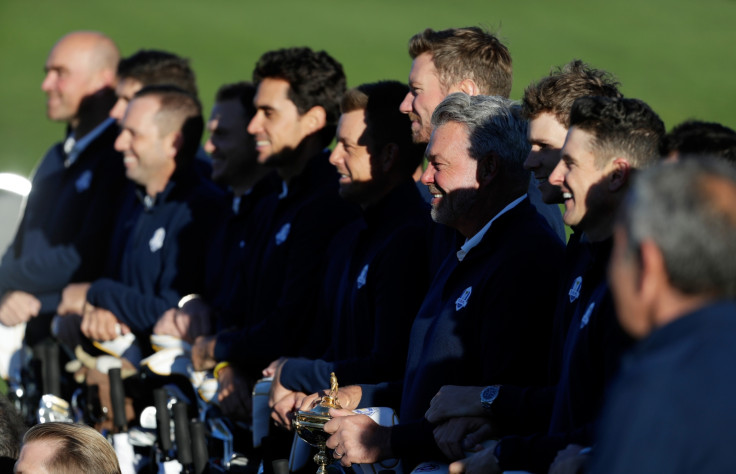 "For Europeans the response to the word 'team' is far more emotional. For them it's often about a sense of community and camaraderie - and how that energises the team to succeed. This might go some way to explaining why the Europeans often appear to have a better team spirit and perhaps why they have been so successful.
"This year, the Americans have been talking up how much they are working on teamwork, which is interesting, but the language used is still totally different to Europe. It's still task-focused rather than relationship focused. It's about having the right organisation and backroom staff in place rather than about relationships between people."