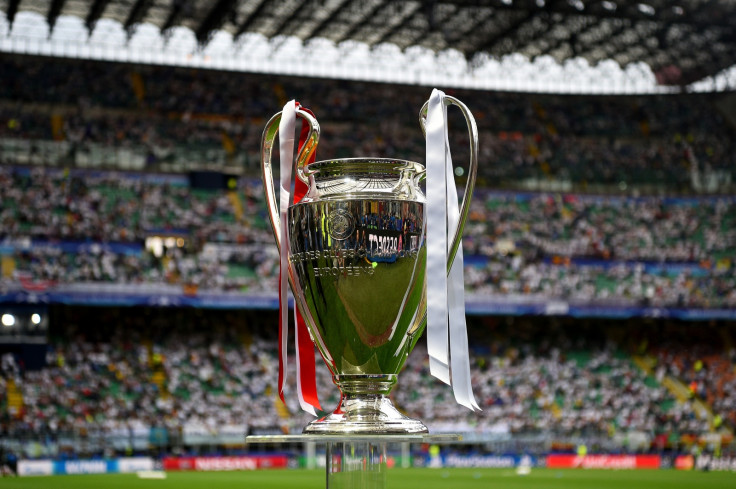 Europe's top four domestic leagues – England, Germany, Italy and Spain – are to be guaranteed four places each in the group stages of the Champions League from the 2018/19 season. Presently, England, Germany and Spain are afforded three places each, with their fourth-placed teams entered into a play-off to qualify for the group stage.
This season, for instance, Manchester City were entered into the play-off after finishing fourth in the English Premier League. Italy, meanwhile, has two guaranteed places and an additional one in the play-off round under the current structure. However, the structure of Europe's premier club competition will change in two years' time.
"The evolution of Uefa's club competitions is the result of a wide-ranging consultative process involving all stakeholders and taking into account a wide range of expertise and perspectives," Uefa General Secretary ad interim Theodore Theodoridis said in a statement.
"The amendments made will continue to ensure qualification based on sporting merit, and the right of all associations and their clubs to compete in Europe's elite club competitions. We are happy that European football remains united behind the concepts of solidarity, fair competition, fair distribution and good governance."
Other changes include Europa League winners automatically qualifying for the Champions League group stage, as opposed to having to take part in a play-off round.
Meanwhile, Uefa has announced plans to introduce a new system for the club coefficients. Under the newly-designed structure, clubs will be judged on their own records, with historical success in the competition being acknowledged in coefficient calculation.
Uefa confirmed, too, that financial distribution to clubs will be increased significantly for the Champions League and the Europa League. That means, according to European football's governing body, that a new four-pillar financial distribution system will see "sporting performances better rewarded, while market pool share will decrease".