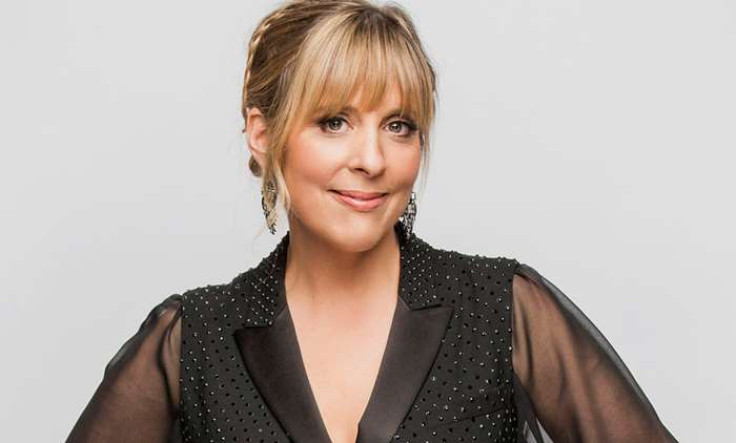 The Eurovision Song Contest is on the horizon, and you, the British public, have the choice of picking who will represent the UK when it all comes together in Ukraine.
Mel Giedroyc leaves Bake Off hosting duties far behind her as she hosts the culmination of the UK's national song search for the Eurovision from the Hammersmith Apollo, west London.
The 48-year-old presenter has been quite the busybody of late, as she's also helping pal Gary Barlow put a boy band together on BBC1's Let It Shine, which airs on Saturday nights.
But on Friday night (27 January), it's all about finding "The One" in terms of who will sing their heart out for Great Britain in front of millions, and the selection show sees six shortlisted acts take to the stage.
Each act will sing in front of a jury of music professionals in a bid to impress voting viewers at home. The expert panel will be on hand to offer their thoughts on how the songs could be made to look and sound on the stage to gain "douze points" on that fateful night in Ukraine come May.
A good old-fashioned public vote will decide which of the six brand-new songs will stand a chance, and after telephone and on-line voting has closed, the public's decision will be amalgamated with the jury vote, and the winning song will be revealed.
Eurovision: You Decide 2017 airs tonight at 7.30pm on BBC2.