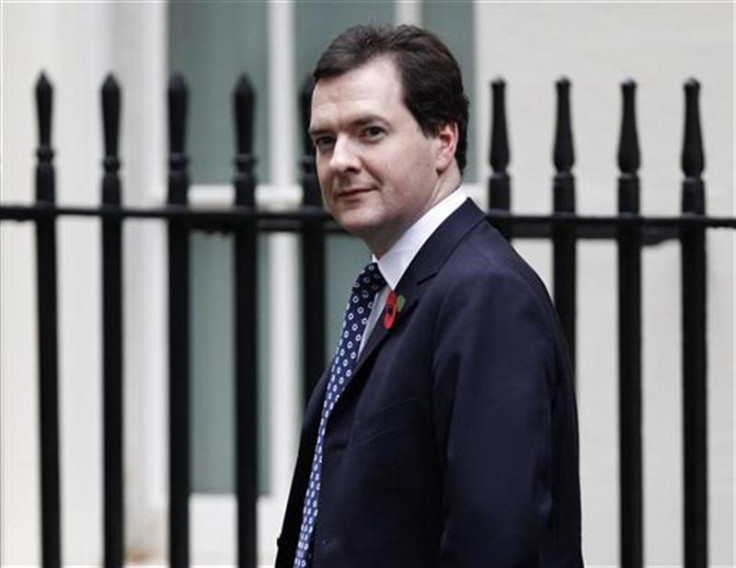 The continuing eurozone crisis will mean that the Bank of England will "inevitably" print more money to keep the British economy afloat.
Up to £275 billion will be pumped into British banks as early as February, as the Treasury attempts to head off a "certain" eurozone recession during 2012.
Rob Harbron, an economist at the Centre for Economics Business Research (CEBR), said: "If the eurozone heads into recession, the effect on the British economy will be severe. QE is one of the few measures that we have that will be able to prevent the UK from not heading into recession."
QE, or printing more money, is a measure that was first used after the banking collapse of 2008. It will give UK banks billions of pounds worth of hard currency to buy government bonds and lend to small businesses in the hope of getting the economy moving again.
But success is not always guaranteed.
"It is quite hard to measure the impact of QE. A lot of research has been done, but it is not always clear where it ends up," Harbron said.
The CEBR also predicts that inflation will fall, despite the expected QE injection, which normally has the opposite effect. "There have been quite a few temporary effects that have raised inflation artificially," Harbron said. "The rise in VAT last January, the rise in commodities such as oil and a weak pound all contributed to high inflation last month. But they are much less volatile now."
With Prime Minister David Cameron facing pressure at home and in Europe over his stance on the EU, the economist said: "The PM should back the City and look out for the interests of the UK. London drives the national economy and should therefore be where Cameron's priorities lie."