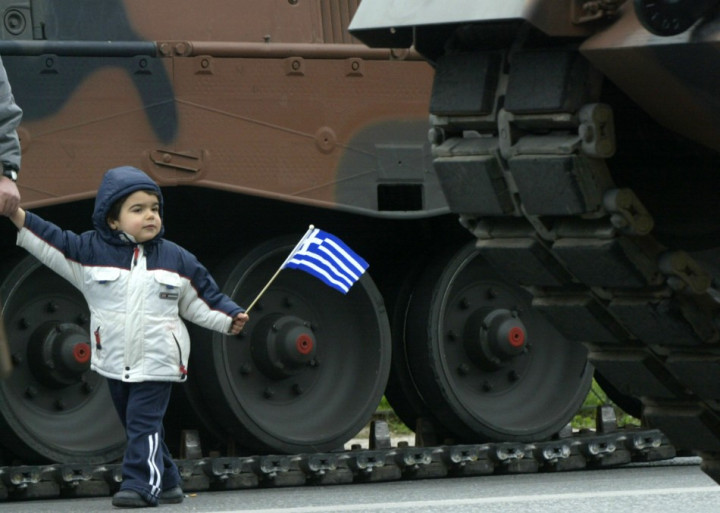 With just a week to go before the Dec. 9 European Commission summit, the eurozone is on a knife edge. The International Business Times UK outlines the possible scenarios for the euro in 2012.
Huge decisions must be made in an attempt to fix the eurozone debt crisis, which has dominated political and economic agendas for well over a year. At this juncture, how to proceed remains uncertain.
The EU monetary chief, Olli Rehn, declared this week that we "have precisely 10 days before a euro meltdown occurs". Although this may appear to be yet another "do-or-die" moment for the single currency, economic analysts are saying this really is the last chance to save the euro project.
All signs point to a euro breakup. Economists, MPs and journalists are all in agreement on this outcome, which was confirmed by Andrew Bailey, deputy head of the Prudential Business Unit at Britain's Financial Services Authority, who told banks last week "to prepare for a total breakup of the euro".
The governor of the Bank of England, Mervyn King, has also told UK banks to bolt all the doors in preparation "for whatever direction the debt storm comes from".
So what are the possible scenarios when the executive body of the EU meets next Friday?
Scenario One - A deal is struck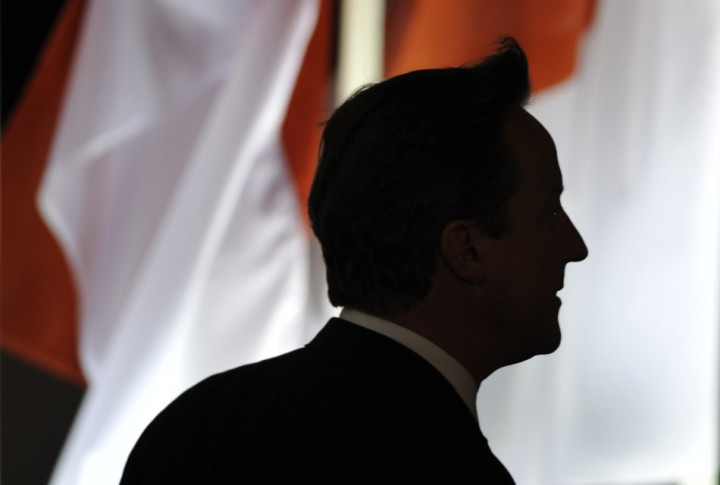 The most widely desired scenario is where EU leaders sit around the table and settle on how to implement the agreement that was reached at the EU Summit on 27 October in Brussels. But this has been very difficult to achieve with individual states, including Britain, looking after their own interests rather than working together, which has infuriated leaders on the continent.
Shadow European Minister Emma Reynolds told the International Business Times UK she is "hopeful that the eurozone leaders will come to an agreement" at the European Commission next week.
"Germany needs to accept that the European Central Bank needs to become the lender of last resort because, right now, we are at the last resort," she said.
"I expect there will be some sort of treaty done or some kind of fiscal transfer of powers," she added.
Scenario Two - An organised breakup is agreed
Ever since the EU taboo was broken early last month, when French President Nicholas Sarkozy and German Chancellor Angela Merkel admitted that a member of the eurozone would be able to leave to protect the wider EU project, this scenario is now perceived to be a very realistic possibility.
There is nevertheless concern over how this would be achieved, since no contingency plans were made for such an eventuality when the single currency was created.
Richard Wellings, an economist at the Institute of Economic Affairs, told the International Business Times UK there have been "numerous examples of currency zones breaking up, suggesting that it needn't be a chaotic process leading to anarchy".
"In 1993 Czechoslovakia broke up and soon afterwards the Czech Republic and Slovakia began using their own currencies," he said.
"The new Slovakian currency was widely expected to be weaker than the Czech one, but the transaction was generally fairly smooth. It quickly enacted a programme of liberalisation, which led to economic growth that has outperformed that of the Czechs since their amiable divorce."
Scenario Three - Absolutely nothing is agreed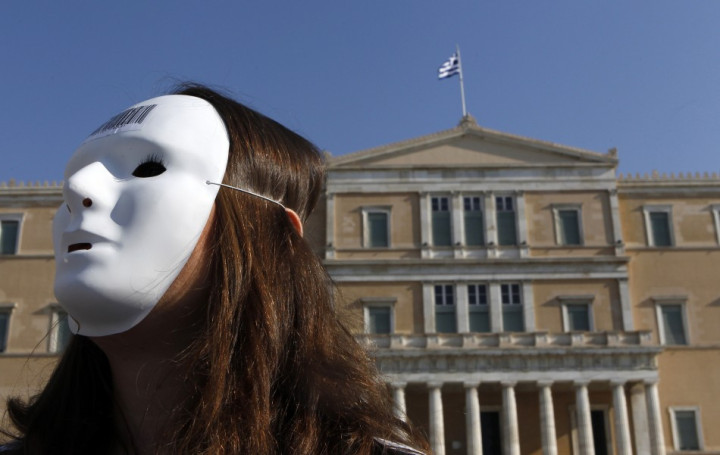 Although a very unlikely scenario, banks and now the Foreign Office have all been actively preparing for a full-scale breakup of the euro and the European Union.
Sky News economics editor Ed Conway suggested that a "no deal" scenario would be apocalyptic. During a recent panel discussion at the IEA, he suggested that there would be serious repercussions if even a small country like Greece defaults. "Tanks would be positioned on borders to prevent euros and capital assets from being taken out of the country, before they all get devalued in a default," he warned.
The Foreign and Commonwealth Office has also warned British nationals living in the eurozone to be "prepared for riots" as it, too, makes contingency plans for the worst. A report in the Daily Telegraph suggested that the FCO had asked its embassies to be ready for "extreme scenarios", including rioting and social unrest.