Euthanasia Law: Assisted Dying Bill Could Create 'Death Squads', Specialist Warns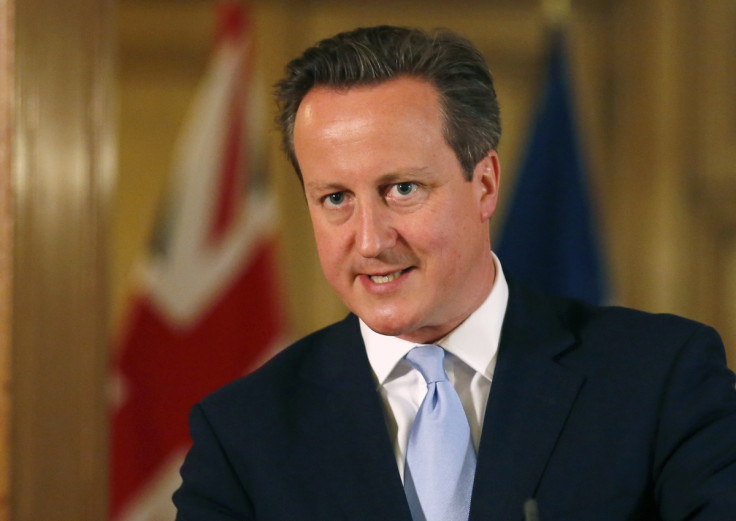 A top UK cancer specialist has warned government that changing the law on assisted dying could create doctor "death squads".
In an interview with BBC Newsnight, leading oncologist Professor Karol Sikora said that the new assisted dying bill – which will soon be debated in the House of Lords – could stand at odds with providing good health care to terminally-ill patients.
If passed, the bill will allow doctors to prescribe a lethal dose to patients judged to have less than six months to live.
Sikora said: "I think the difficulty we have is that if you do implement the bill that's proposed on Friday, doctors are going to have to make the death decision, you're going to have to have essentially death squads, which is really out of the context of delivering good health care."
The bill, tabled by former Labour Lord Chancellor Lord Falconer, will be decided by a free vote in Parliament.
Sikora's comments come as Norman Lamb, the Care Minister, dramatically changed his stance on the matter, giving the bill his full support.
Lamb, Liberal Democrat MP for North Norfolk told the Daily Mail: "I thought 'Can I really justify the position I have taken in the past?' Increasingly I felt it was untenable."
He added that his new-founded views were a result of "talking to an awful lot of people, people who've gone through the experience of a loved one dying".
Prime Minister David Cameron during Prime Minister's Questions spoke of his "worry" about legalising euthanasia, saying he feared "people might be pushed into things that they don't actually want for themselves".
A number of high-profile cases, such as that of PC David Rathband and locked-in syndrome sufferer Tony Nicklinson, have put assisted dying in the spotlight in the UK in recent years.
A recent ITV poll found that British people overwhelmingly support legalising euthanasia, with 70% of Britons coming out in favour of the proposed measures.
© Copyright IBTimes 2023. All rights reserved.