Evan Davis Replaces Paxman as Newsnight Host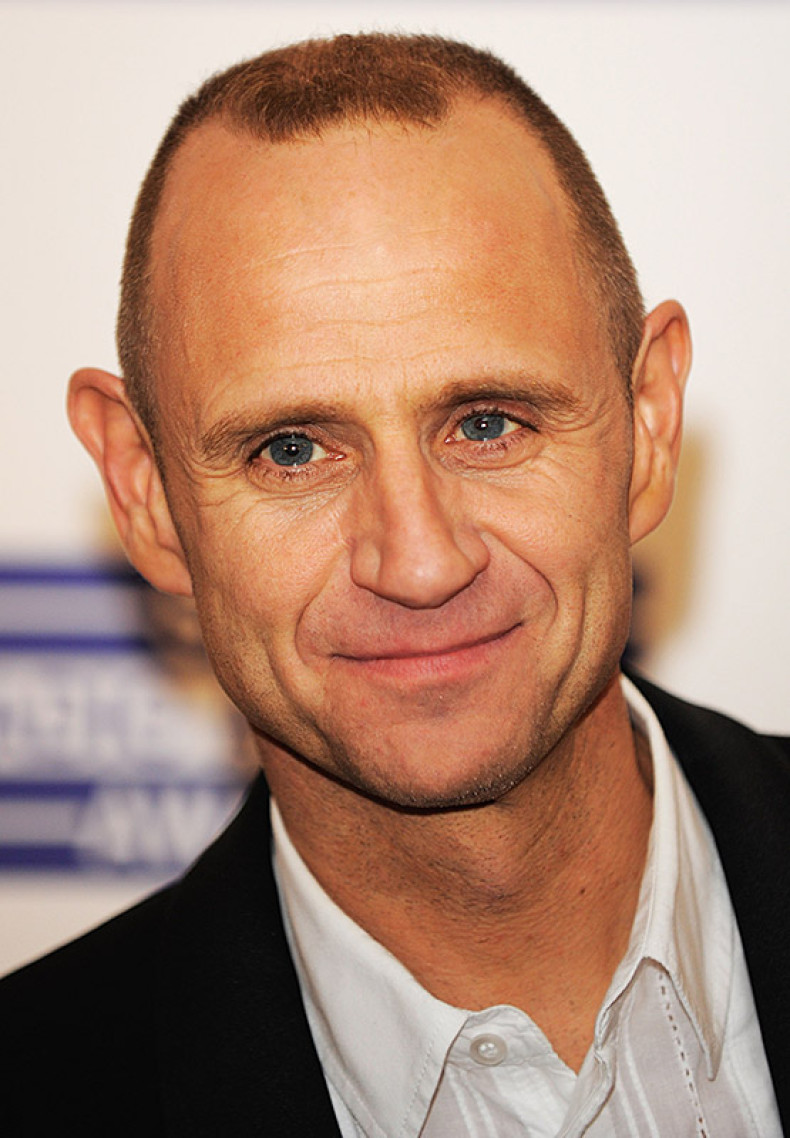 Evan Davis, presenter of Dragon's Den and BBC Radio 4's the Today programme, is to replace Jeremy Paxman on Newsnight.
Paxman, who presented the news and current affairs show with his famous inquisitorial style of interviewing for 25 years, stood down last month leaving one of the most high profile roles in British journalism up for grabs.
Now, Davis' departure from Radio 4's Today programme opens up questions about who will replace him on the breakfast news show.
"Evan is an outstanding journalist," said BBC director-general Tony Hall. "I think he is an extraordinary, clever and intelligent interviewer. He has a wonderful presence on TV and I've got no doubt he'll be a really great presenter of Newsnight."
Davis said: "I can't deny that I feel terribly sad to be leaving the Today programme. I have been there for over six years and those have been some of the most satisfying of my career.
"But at the same time, how could I turn down the offer of this role on Newsnight, treading in the footsteps of some of the best television presenters in the business? While it is a scary prospect, it will be an adventure and a challenge, and I hope the viewers will be happy with the result."