Defending Formula One champion Lewis Hamilton has claimed that he is still the moral champion irrespective of the result at the season ending Abu Dhabi Grand Prix on Sunday. The Brit trails Merceds teammate Nico Rosberg by 12 points going into the last race and is the underdog to retain his championship title.
Hamilton, who has 355 points to his name while Rosberg has 367 points, recently revealed that it was unlikely that he would retain his crown but has said that whatever the end result was he still felt a moral victory over the German Rosberg.
"Maybe I ought to keep this private, but I feel a certain way in my heart about how I have performed. If he is labeled the world champion, it doesn't necessarily mean that is the way it is labeled in my heart", said Hamilton, as quoted by The Telegraph.
The 31-year-old, who recently opened up about his relationship with Rosberg, took a veiled dig at the German suggesting that Rosberg tends to celebrate victories that he has not fully earned, referring to the Monaco Grand Prix in 2015 where the German won after the team botched up Hamilton's final pit stop.
"I generally want to win because I'm the best. I want to pass you because I'm better, because I've outsmarted you. I don't want to have any victory where it has been given to me. There's nothing heroic about that, nothing hard-earned. There's nothing in that for me, but for other people there is. Monaco in 2015 was really strange for me, because I thought: Dude, you didn't earn that win, and yet you're the happiest."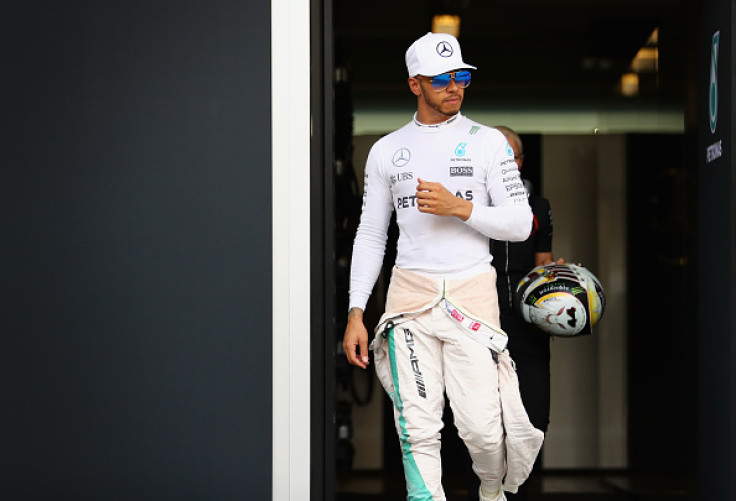 Hamilton believes that winning a fourth world title will be the greatest achievement of his career, knows that even a win at Abu Dhabi will not be enough if Rosberg ends up on the podium. If the Brit wins, he will need Rosberg to finish fourth or below at the Yas Marina Circuit.