Everton manager Ronald Koeman has reaffirmed his stance over Ross Barkley's contract situation and has called on the 23-year-old playmaker to make a decision over his future before next weekend, when the Premier League season comes to an end.
Barkley has just one year left on his current deal with his boyhood club and has been fretting over whether he should commit the next stage of his career to Koeman's side for some time. The former Southampton manager stated last month that he wanted an answer from Barkley either way and reiterated his viewpoint ahead of his side's final home game of the season against Watford on Friday (12 May).
"There's still one week [left for Barkley]," Koeman said in his press conference. "It's time for him to decide, the board is already working to sign and to make Ross stay, but it's up to the player. We don't wait until August, we wait until next weekend.
"If you wait for so long then you have doubts, we need an answer about his future before the end of next week or we will sell the player. I like to work with players who want to stay, we're already trying to get players in for next season in the front positions."
Another Everton star shrouded by speculation and uncertainty is Romelu Lukaku, who recent won the club's Player of the Year award. The 23-year-old Belgium international is currently the Premier League's top scorer with 24 goals and has long talked about his ambition to ply his trade in the Champions League.
Koeman has spoken with Lukaku about his future on a number of occasions and enjoys a positive, open relationship with the former Chelsea prodigy, who has been heavily linked with a move to his former club.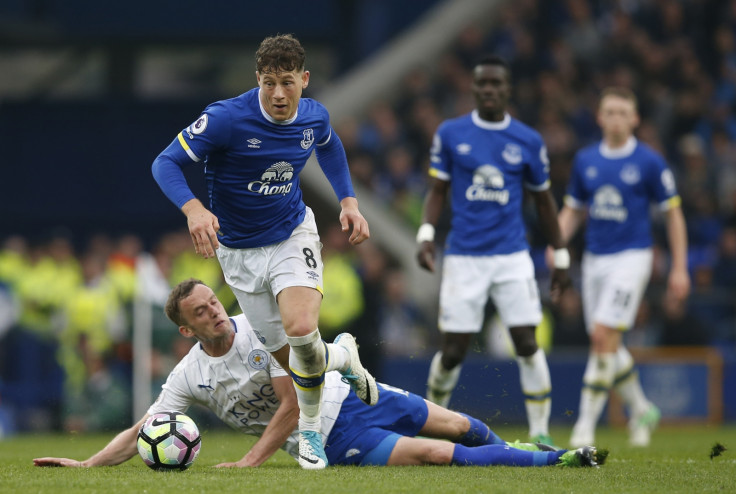 "We had talks together about the future, ambitions, but that's between us, once again, he has two years of contract," Koeman added. "I think if you see his performances overall, it's better than they were [last season] and that's what you like to do, to develop players individually and make the team stronger. He's scored more goals than he scored last season."
With Europa League qualification assured, Koeman is keen to increase the numbers in his squad as he looks to have Everton challenging both domestically and overseas. The Barcelona legend travelled to Spain with Steve Walsh to run the rule over Malaga forward Sandro, who has a rather paltry release clause of £5.2m in his contract with Los Boquerones, but decided against discussing his interest in the 21-year-old at length.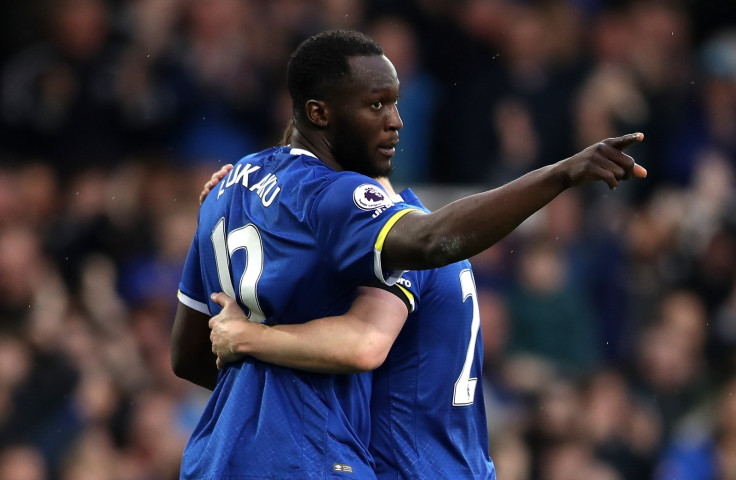 "I don't say anything about that because I don't like to speak about players or the interest we have," Koeman said. "I was pictured in Malaga, I can't say I wasn't in Malaga but that happened because I have a famous face."
With so much talk of potential arrivals and departures at Goodison Park, Koeman may be pleased to know that Kevin Mirallas' future lies with Everton for the forseeable future. Blues chairman Bill Kenwright confirmed the news of the Belgian's new deal at the club's awards night on Tuesday, and Koeman is keen to see the 29-year-old to improve under his guidance.
"We have the agreement with the player," Koeman confirmed. "That's good because it's a good player but I spoke to him, we need more productivity from him. We know if we reach the group stages of the Europa League we need a big squad. It's really tough to play Europa League and on the weekend, you need to do more rotation then I like to do."