Liverpool manager Brendan Rodgers says he feels he is under no greater pressure as his side travel to Everton in the first Merseyside derby of the new Premier League season. The Reds boss has been under intense scrutiny recently after a stuttering start to the season, which leaves the Anfield side 9th in the table, one point behind city rivals Everton.
But ahead of the clash with the Toffees, Rodgers was adamant that he felt no further pressure to win the game. "There's no greater pressure or more or less pressure than what I've had before," he said.
"It's fairly simple when you look at it. We've drawn numbers of game this season which we should have won. The reality is that we're a couple of points off the top four and we're five points off the top, so whatever the pressure is want to be put on, certainly within myself and the players we are still very calm."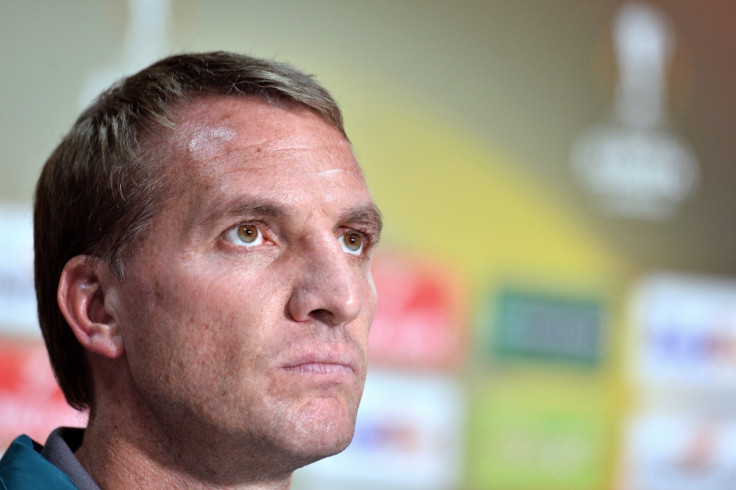 There has been growing pressure on Rodgers after a recent run of one win in seven games. When asked if a defeat to Everton would lead to the same "hysteria" surrounding his future that he claimed to have encountered before, the 42-year-old said any defeat for a club as big as Liverpool would be heavily scrutinised.
"I think you lose games at a club like this here and obviously the investigation that goes into it is very deep. And obviously the analysis on it is huge. But that's part of being such a prestigious club, and it's something that you have to be able to deal with," he said.
Rodgers holds a good record against Everton, with his Liverpool team unbeaten on previous trips to Goodison Park. The Toffees have gone without a victory in the last 10 meetings between the two clubs, with their last win coming in October 2010.