Liam Payne fans could be that little bit closer to hearing the singer's solo music. The One Direction star has been pictured in the recording studio with Ordinary Boys frontman Samuel Preston, fuelling speculation he is almost ready to debut his material.
In an Instagram photo shared on 24 November, Payne is seen standing between Preston and music producer Sylvester Sivertsen at the Wendy House studio in London. The 23-year-old singer spent several months working with songwriters and producers in Los Angeles but is now back in the UK collaborating with homegrown talent – and awaiting the birth of his child with girlfriend Cheryl Fernandez-Versini if rumours are to be believed.
As Payne continues to tease fans with his new music, IBTimes UK rounds up everything else we know so far about his solo career.
Pharrell Williams
In October, the What Makes You Beautiful singer managed to lock-down one of music's most sought-after producers. Payne shared an Instagram snap of the pair hanging out together in the studio with the caption: "Great few days with @pharrell pleasure working with you as always."
Speaking to Sugarscape about their time in the studio, Pharrell said: "Liam stopped by my studio. I think he's just genuinely curious about music. We have that in common, he's always wanting to see what's new and what's next."
Juicy J
Fans heard the first snippet of Payne's solo material in April when a demo he recorded with US rapper Juicy J titled You leaked online. However, the singer denied it was an official single and tweeted: "Hearing that I've got a single out lol thats a surprise to me that's a one take scratch demo I was writing with someone as an idea for them. Guess I need to guard my projects better ... They don't even let you finish these days. Just to clarify I do not have a single what u just heard is something i get up to on a weekend lol."
Cheryl love song
Back in October, Payne posted a clip of a song he had recorded containing some pretty sensual lyrics prompting speculation it was written about his girlfriend Cheryl. Lyrics include: "I don't wanna be left without this/ I didn't think that I'd ever find someone/ I just wanna make it with you," and: "I just want to get tonight and I promise I'm gonna make it right/ I wanna make love to you, be onto you, be so hard for you."
Although fans should not expect to hear it on Payne's forthcoming album as he admitted it may not be released at all.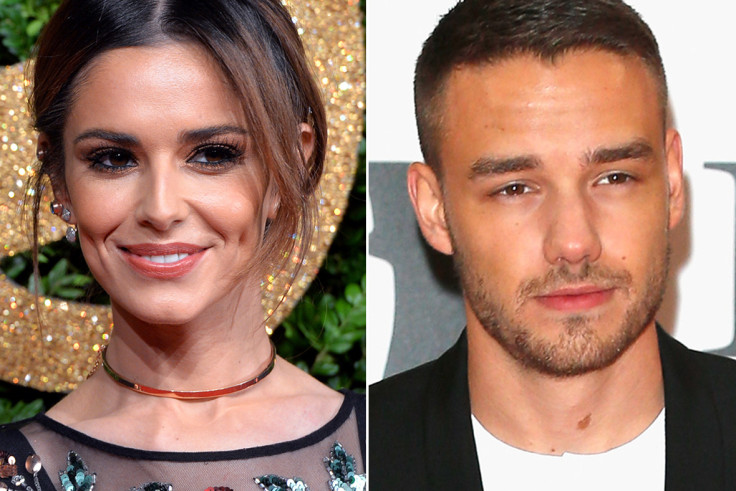 Signing to Capitol
Much to the dismay of Syco boss Simon Cowell, Payne signed a solo deal with Capitol Records in July. Announcing the news, Payne told his Twitter followers: "Happy to have signed to @CapitolUK. They have an amazing history of artists, I hope I can follow in their footsteps. One direction will always be my home and family but I'm very excited to see what this chapter brings."
Album title
The singer shared an Instagram photo of himself sitting on the side of a road with the words "Love Feels Best" spray-painted on the wall. Could this be the title of his solo album?