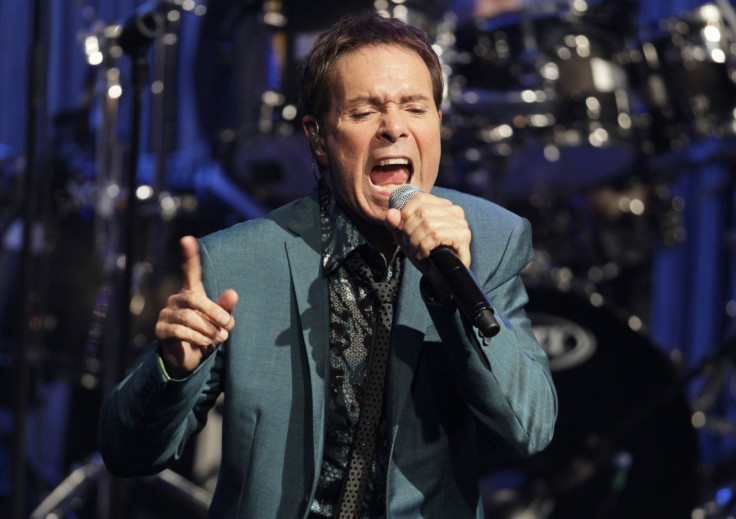 The Christmas number one race is gathering speed with exactly one month to go until 25 December. Two new contenders have joined the competition with Sir Cliff Richard and Sir Terry Wogan going head to head to claim 2016's festive top spot.
Richard, 76, will release a Christmas version of his new single Better To Dream, which appears on his 101st album Fabulous Rock N Roll. Meanwhile, fans are petitioning for Wogan's 1978 single The Floral Dance to reach number one in honour of the legendary broadcaster who died on 31 January at the age of 77. At the time of its release, The Floral Dance peaked at number 21 in the UK chart and fans are using the hashtag #Terry4No1 to finally get it to the summit.
However, bookmakers William Hill are confident Richard could take the coveted Christmas number one spot, with a spokesperson stating: "Sir Cliff has cost us a small fortune over the years and if his fans decide to get behind the single then the 20/1 will be a huge price."
Richard has enjoyed Christmas glory in the past with 1988's Mistletoe And Wine and 1990's Saviour's Day topping the chart.
Discussing his new album, Richard said: "My new CD is another dip into an incredible period of our musical history. A happy, creative, and in many ways an innocent time. I will always love this music, but more importantly I hope you do too."
The Official Charts Company has revealed the official contenders in the race, with James Corden surprisingly a hot favourite. The Late Late Show host features in Sainsbury's Christmas advert singing The Greatest Gift For Christmas Is Me and it has already clocked up over 10 million views on YouTube. Although Sainsbury's could go up against John Lewis as their advert song from Vaults, titled One Day I'll Fly Away, is also in the running.
Of course, there is also The X Factor winner's single which is yet to be decided with the ITV singing competition finishing just days before Christmas. However, reports claim Ed Sheeran has submitted a song for Simon Cowell's winner to sing as their victory single. The 2015 Christmas race became incredibly tense with Justin Bieber going head to head with the NHS Choir who eventually triumphed with A Bridge Over You.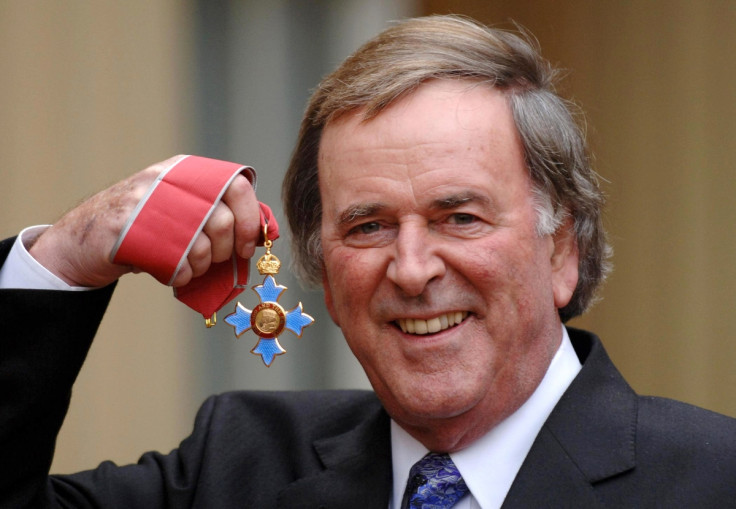 Listen to Terry Wogan's The Floral Dance: