Everything you need to know about Guam, the tiny island North Korea wants to nuke
Micronesian island in Pacific has become a major player in the escalating conflict between US and North Korea.
The war of words between North Korea and the US entered a new phase this week (8 August), with President Donald Trump warning Pyongyang that any threats to attack the US would be "met with fire and fury". This came after the regime said it was "carefully examining" a plan to strike the Pacific island of Guam.
The escalating tensions came just days after the UN Security Council unanimously voted to impose the toughest-ever sanctions on North Korea, after the regime tested two intercontinental ballistic missiles (ICBMs) last month.
Within 24 hours, Guam went from being a relatively unknown tropical paradise to a major player caught up in the escalating conflict between Pyongyang and Washington.
Here's everything you need to know about Guam and its relationship with two of the world's major superpowers.
Important US military hub
The 210<sup>2m island in the western Pacific is a US territory and the country's military launchpad into Asia. Barack Obama's defence secretary, Ashton Carter, called the island "an important strategic hub for the US military" and said the Pentagon planned to expand operations there.
Guam is home to a US military base that includes a submarine squadron, an air base and a coastguard group. In 2013, the US army's Terminal High Altitude Area Defence (THAAD) system was deployed to Guam, which is used by Washington to shoot down North Korean ballistic missiles.
More than 6,000 US military personnel live on the island, which has a total population of around 160,000.
The island lies around 1,700 miles south of North Korea. Its location is pivotal for US influence in the region as it lies midway between the Korean peninsula and the South China Sea, where China is trying to seize territories from many of its neighbours — some of whom are US allies.
North Korea's threats to attack Guam could impact US interests in the region and weaken Washington's influence to effectively negotiate with its allies in east Asia.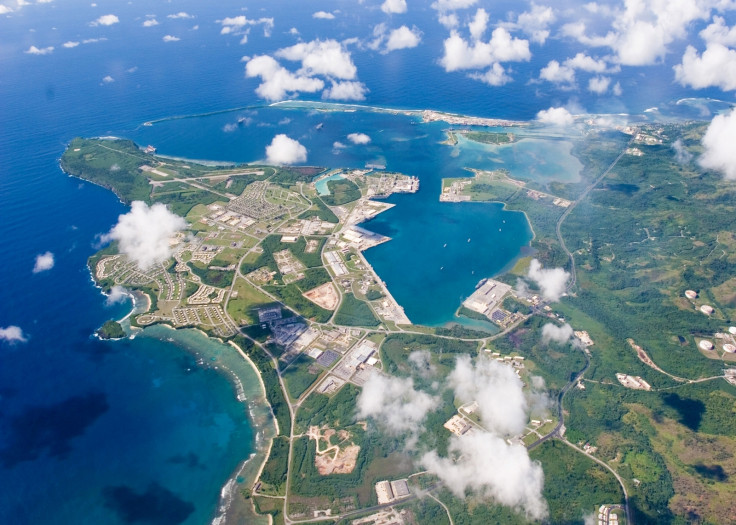 Ties with the US
Guam's relationship dates back to 1898, when it was ceded to the US in the aftermath of the Spanish-American War. Japan invaded and occupied the island during the Second World War, two days after the attack on Pearl Harbor.
When the US took it back in 1950, an act of Congress made the island an unincorporated organised territory of the United States.
Guamanians are American citizens by birth – just like people living on the Virgin Islands and in Puerto Rico – and the island is described as "American soil" by authorities. Residents are not allowed to vote in US presidential elections. Guam's economy is primarily funded through tourism, mainly from Japan, and by the US military.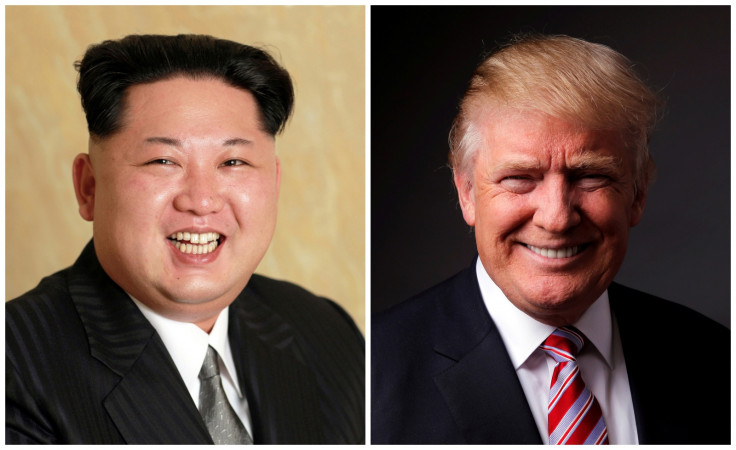 'Guam prepared for any eventuality'
On Wednesday (9 August), Guam's governor Eddie Calvo tried to reassure US residents that there was "no threat" of a North Korean missile strike, but added that the island was prepared for "any eventuality". In a video message, he assured Guamanians that he had been told by the US defence and homeland security departments that there was no change in the threat level.
But residents are on edge, according to a report by the Associated Press (AP). "I'm a little worried, a little panicked. Is this really going to happen?" Cecil Chugrad, who works as a busdriver for a tour company, told AP. "I feel like moving [out of Guam] now."
US lawyer Todd Thompson, who lives on Guam, said he had always laughed off past threats because he "figured cooler heads in Washington would prevail, and it was just an idle threat".
But Thompson said he is no longer laughing. "My concern is that things have changed in Washington, and who knows what's going to happen?"
© Copyright IBTimes 2023. All rights reserved.