Trainspotting star Ewan McGregor has snubbed an invite on Good Morning Britain after learning that Piers Morgan would be hosting.
The 45-year-old Scottish film star was set to grace the morning programme to promote the sequel T2 Trainspotting ahead of its cinema release on 27 January, but didn't realise who the presenters of the ITV show were.
Upon learning he would be chatting to 51-year-old Morgan on GMB alongside female host Susanna Reid, McGregor tweeted he would be a no-show to his 1.5m Twitter followers.
He wrote: "Was going on Good Morning Britain, didn't realise @piersmorgan was host. Won't go on with him after his comments about #WomensMarch".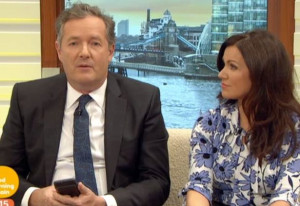 McGregor's tweet came after Morgan and Reid issued an appeal for the missing guest to turn up. It was triggered by Morgan's remarks at the weekend about the 'purpose' of hundreds of thousands of protesters on the streets, in response to Donald Trump's inauguration.
Morgan hastily tweeted back to McGregor after the public snub, writing: "Sorry to hear that mcgregor_ewan – you should be big enough to allow people different political opinions. You're just an actor after all."
He later posted a series of tweets such as 'Vainspotting' and: "A real man would have come on and debated it with me, not run away like a coward."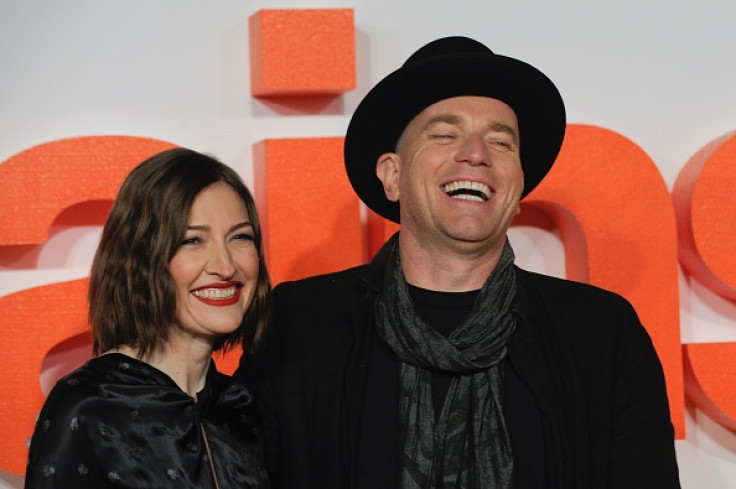 Morgan also added: "I'll be writing a column about @mcgregor_ewan today, once I have sent it to him for his approval," before continuing, "Absolute nonsense. I have not questioned the right to march, nor its popularity. I questioned the purpose of it."
Morgan couldn't let the incident drop throughout the rest of this morning's show, and mentioned him while discussing the National Television Award he and Reid will be awarding somebody tomorrow night.
He said: "I hope a certain Ewan McGregor wins the award – I'm going to shove it where the sun don't shine."