Did Phelan really kill Andy Carver in Coronation Street? What happens next...
Weatherfield's most notorious villain has reached new heights of evil.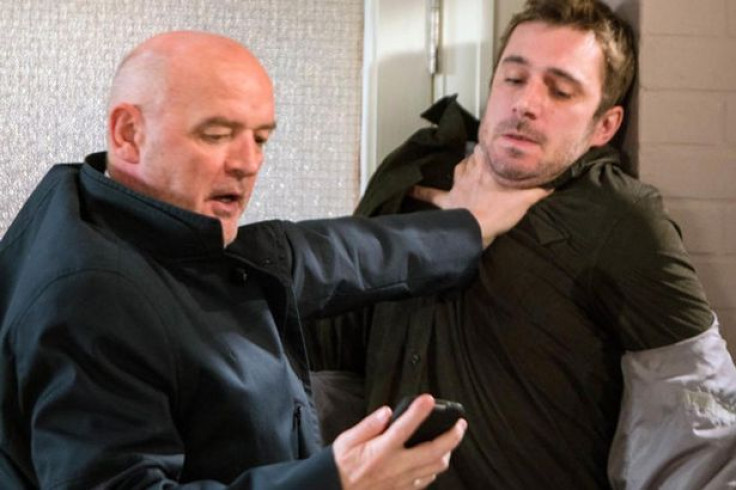 It seems that there are no limits to Pat Phelan's nefarious antics; viewers were left reeling in shock after the cobbles' nastiest character appeared to brutally murder Andy Carver on Friday night (20 January).
The Weatherfield villain was seen violently hitting Andy over the head with a laptop after discovering vital evidence which proved that Phelan was behind the fraudulent flats scheme.
But now it seems that Phelan has become another Corrie murderer as his evil ways reached new heights on last week's episode, and he joined the likes of Richard Hillman and John Stape in the list of Weatherfield killers. He will also follow in the footsteps of other Corrie murderers by trying to conceal his crime.
In tonight's episode, Phelan loads his van with the rest of Andy's belongings. He manages to close the doors which conceals the evidence just as Eileen appears. Where he has hidden Andy's body, however, remains to be seen.
Is Andy really dead? The shock death saw gobsmacked viewers take to Twitter over the fate of Oliver Farnworth's character, with some believing he could still be alive and kicking. Could this all be another crazy twist in Phelan's mad world?
One person was convinced of his death, tweeting: "I just caught up with Corrie last night and I cannot believe #phelan has killed Andy," while another was suspicious, adding: "Unless we see a dead body, I've a Phelan Andy is alive. See what I did there?"
But seeing as Phelan pitched up for his wedding day to Eileen Grimshaw in a fluster, with his shoes and trousers covered in mud, it could be a sign that he had buried Andy's body before attending his big day. Though this sounds horrific, we wouldn't put it past Phelan to do such a thing.
It all kicked off when Andy and Steph had decided to head to Portugal and had packed their bags; they were all ready to set off on their journey. But before making his way to the airport, Andy discovered that there was CCTV evidence of Phelan on Kevin Webster's laptop that could put an end to his nasty ways.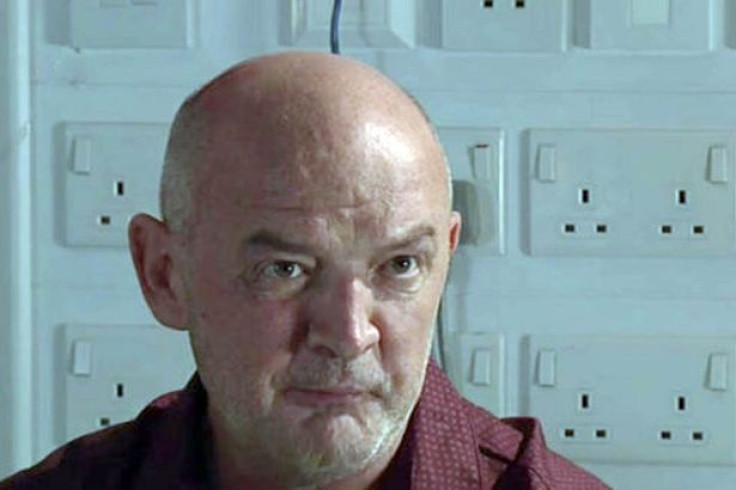 Prior to jumping in the taxi with a one-way ticket to leave Weatherfield for good, Andy dug through the computer desperately trying to clear Kevin's name, who was suspected of burning down his own garage.
He found footage of Phelan confessing to being responsible for the building scam, but the villain soon arrives on the scene and things took a violent turn, with Andy being "killed".
Tune into Coronation Street tonight at 7.30pm on ITV to watch the drama unfold.
© Copyright IBTimes 2023. All rights reserved.