Ex British soldier Lance Whitmore given 50 years jail in Thailand for drug dealing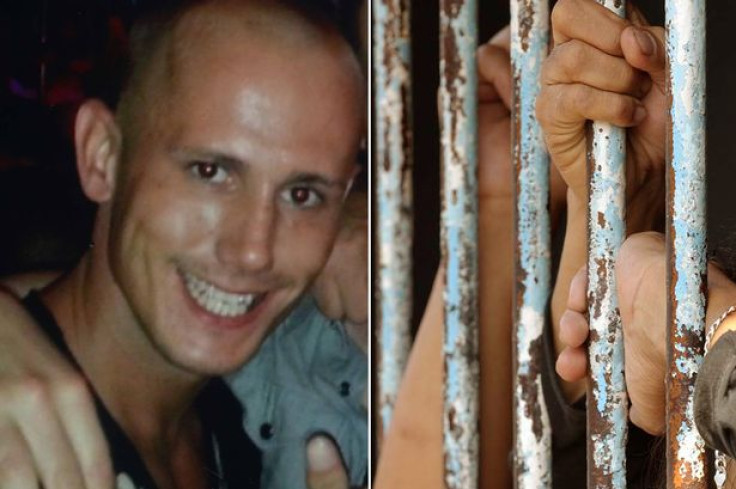 Former British soldier Lance Whitmore has been given a 50 year jail sentence by the Ratchada Criminal Court in Bangkok after he and a friend were caught with 200 ecstasy pills in their possession in the coastal resort of Pattaya.
Whitmore, 26, had been on trial after he was caught trying to sell drugs to an undercover detective, the Birmingham Mail reported.
He pleaded guilty in court to drug dealing charges in the hope that his sentence would be halved.
His mother, Debbie Caswell said: "I am devastated. I don't know how he will cope. I believe we will be appealing but at this moment in time, I am just in shock."
Whitmore's father, Russ, originally from Northfield, runs a restaurant in Pattaya, the newspaper said.
Whitmore who was working in Thailand with Petroleum Oil Services, was caught by police in a supermarket only yards from his dad's restaurant. A search of his Australian friend's flat uncovered 60 more ecstasy tablets.
According to the Mirror, Whitmore moved to Thailand five years ago after he discharged himself from the army following a back injury while training.
His fiancé Jitma Tahin, 25, died of meningitis recently, and family and friends claim his grief tipped him into carrying the drugs for his friend, The Chiang Rai Times reported.
His mother said: "He has done wrong, but there is a reason he got mixed up in all that, everything that was going on. I know he was not in his right mind. He was vulnerable, very vulnerable. He was in a very bad place."
His lawyer Nathan Feeney says the family will be launching an appeal against the sentence. "We are formulating an appeal now and must submit it within 30 days. Lance is distraught but he is hopeful about the appeal."
© Copyright IBTimes 2023. All rights reserved.