A former member of Destiny's Child has been arrested for disorderly conduct.
Farrah Franklin was taken into the Horry County Detention Centre in Conway after 5 am on Sunday morning. (20 July)
A source said that alcohol was a contributory factor in her condition.
Franklin was previously arrested in Los Angeles in 2011 also charged with disorderly conduct after excessive alcohol consumption.
Her photo was taken for a police mug shot and she was later released on a bond.
In stark contrast, the performer shared a photo of herself on the beach just before the arrest, in which she looked relaxed and carefree.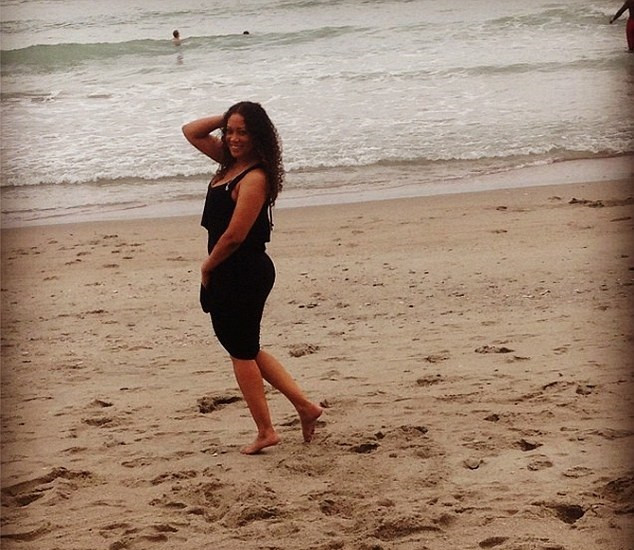 In 2000, the singer was riding high as one of the original members of Destiny's Child, performing alongside Beyonce, Michelle Williams and Kelly Rowland.
Her shot at international fame was however, short-lived as she was kicked out of the band after just five months
While Franklin has struggled to find pop success after leaving the group, her former band mates continue to perform together and have gone on to achieve solo success.
Beyonce is currently on tour with her husband Jay Z.