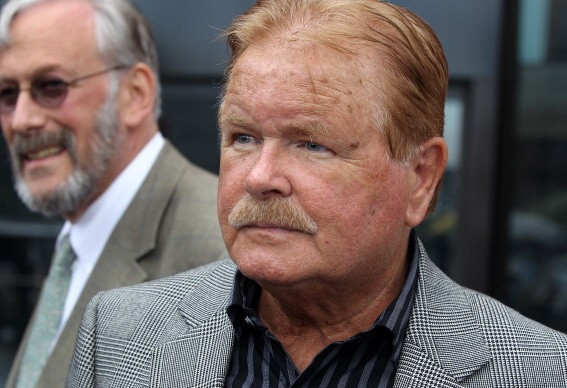 A former FBI special agent involved in the trial of mobster James "Whitey" Bulger has been arrested on suspicion of lying during his testimony.
Robert Fitzpatrick, a former assistant special agent in charge of the Boston FBI office, is accused of six counts of perjury and six counts of obstruction of justice in relation to the 2013 trial of Bulger.
Fitzpatrick, 75, is accused of lying about personally arresting mob boss Gennaro "Jerry" Angiulo as well as falsely claiming to have tried to end the relationship between the FBI and Bulger. He said to a jury that in 1981, he was told by the FBI to assess whether Bulger was still useful as an informer.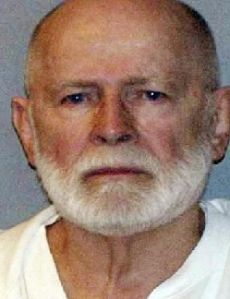 Fitzpatrick claimed he told the FBI to sever ties with Bulger, especially after he became a suspect in two murders in 1982. Prosecutors allege Fitzpatrick lied in order to boost sales of his book Betrayal: Whitey Bulger And The FBI Agent Who Fought To Bring Him Down.
Fitzpatrick is also said to have made "false material declarations designed to aid Bulger's defence".
He was arrested after he turned himself in to US Marshals. Each perjury sentence faces a maximum of five years in jail, with obstruction of justice carrying a further 10-year maximum.
Bulger, 85, was indicted for racketeering and other crimes in 1995 and fled Boston. He escaped capture for 16 years before he was arrested in California in June 2011.
Following his 2013 trial, Bulger was sentenced to two life jail terms after been convicted of 31 offences, including 11 counts of murder.