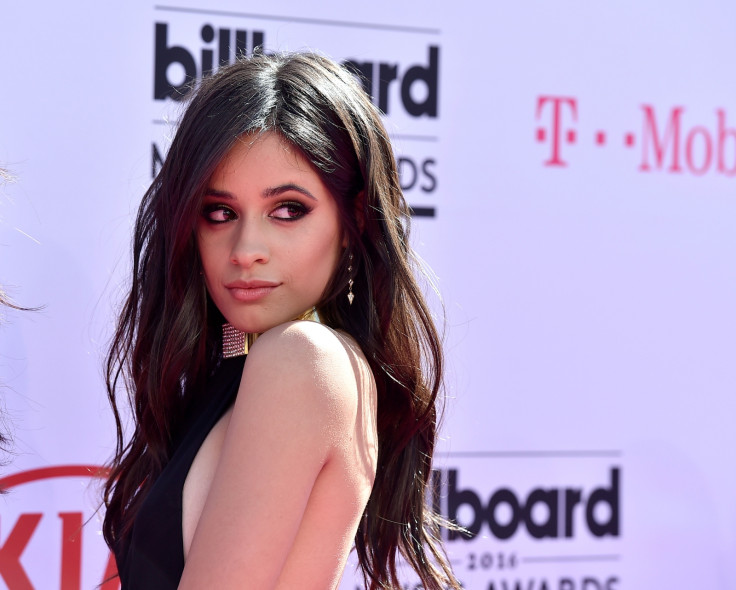 It has only been a matter of days since Camila Cabello quit Fifth Harmony but the pop star may have a new record label already. The Work From Home singer is reportedly set to sign to Simon Cowell's Syco adding momentum to her solo career.
After almost five years with the US girl group, Cabello confirmed her departure from Fifth Harmony on 19 December. The group formed in 2012 while appearing on Cowell's X Factor USA and Cabello is said to have maintained a close relationship with the music mogul.
An insider now claims the 19-year-old singer will continue to work closely with Syco, under Sony Music UK, and Epic Records which is run by former X Factor USA judge LA Reid. A source told The Sun: "Simon really believes in Fifth Harmony going forward and is supportive of everyone involved.
"Simon met the girls on X Factor USA and he gave them the opportunity to be in Fifth Harmony together and the girls in the group appreciate the incredible success they've achieved and they have lots of plans for the future together."
The source added: "Camila has a very good relationship with both Simon and LA Reid and she knows both of them are very supportive and believe in her."
Fans are now waiting to see what Cabello will do next with her solo career but she is currently busy promoting new single Bad Things, featuring rapper Machine Gun Kelly.
Confirming Fifth Harmony's original statement that she had quit the group, Cabello told her Twitter followers: "When I turned 15, I had the blessing of being put into a group with four very talented girls. We were 5 strangers that weren't even aware of each other's existence that were given a shot at one dream together. It's been almost 5 years and the most important chapter of my life thus far. I am so proud of everything we've achieved together as a group and will always be proud of being a part of it."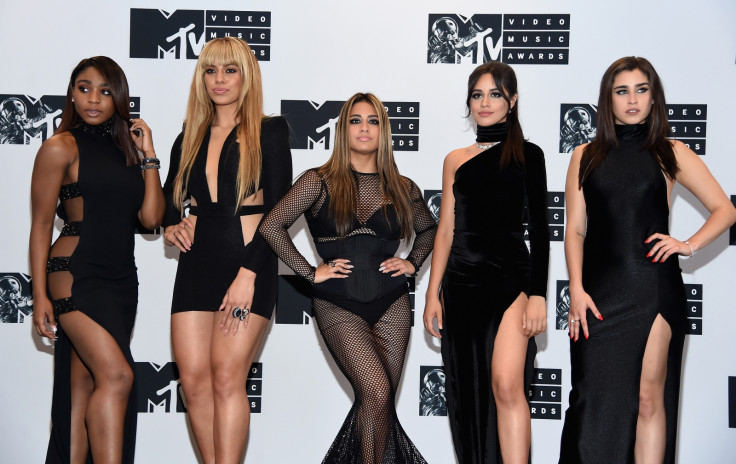 In their statement, the remaining Fifth Harmony members – Ally Brooke, Normani Kordei, Dinah Jane and Lauren Jauregui – claimed they were informed of Cabello's exit by the singer's own team of publicists. Denying these accusations, Cabello argued: "The girls were aware of my feelings through the long, much needed conversations about the future that we had on tour.
"Saying that they were just informed through my representatives that I was 'leaving the group' is simply not true. Just like the other girls said in their statement about their plans, I had also planned to continue with my own solo endeavours in the new year but I did not intend to end things with Fifth Harmony this way. As sad as it is to see this chapter ending this way, I will continue to root them all on as individuals and as a group. I wish nothing but the best for them, all the success in the world and true happiness."
Watch Fifth Harmony's Work From Home music video: