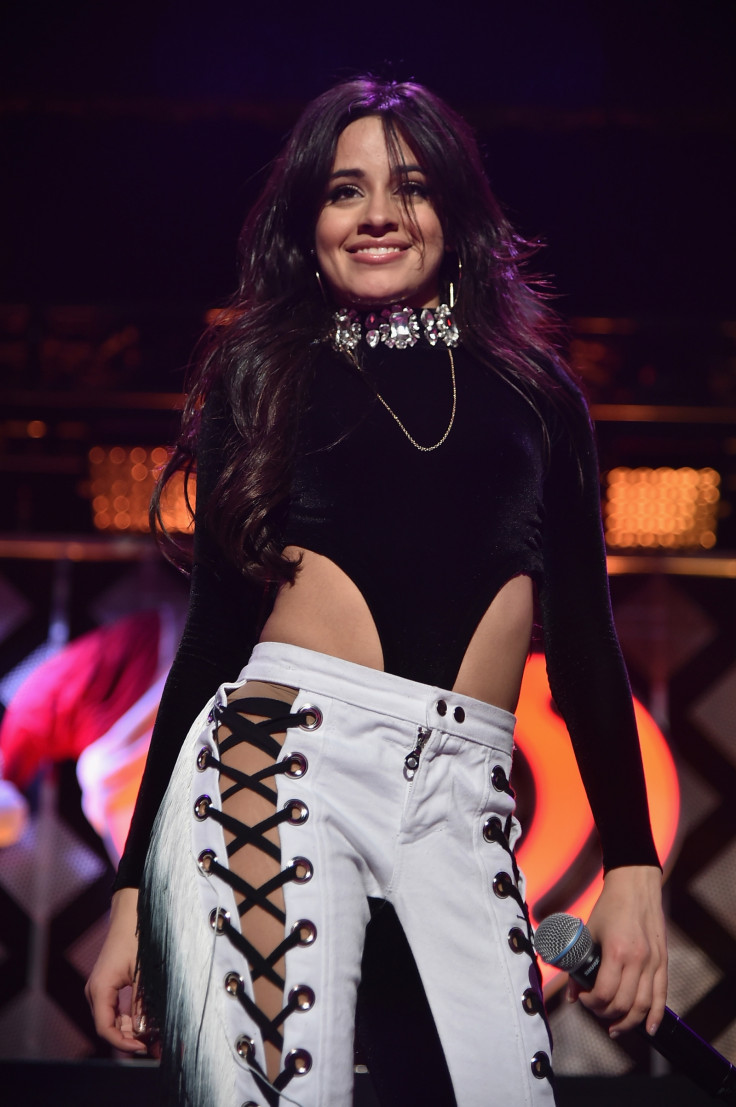 Fifth Harmony announced Camila Cabello's exit on Monday, saying that they were informed via the singer's representative. If Cabello's words are to be believed, the "girls were aware" of her plans all along.
Following the news and the consequent Twitter meltdown over Cabello's exit, the remaining four band members - Ally Brooke, Dinah Jane Hansen, Lauren Jauregui and Normani Kordei – have now shared their final word on the fiasco today.
Explaining their point and the course of events, Fifth Harmony penned a wordy note on Instagram almost 24 hours after announcing Cabello's departure. "To our harmonizers, we know you are hurt and confused, we are too. We know you want answers. And you deserve them, as you are just as much a part of this group as the four of us are," they wrote.
In the post, the band members noted that they want to avoid a battle of "we said, she said" before explaining what led to the current situation. "Over the past several months we have consistently made every effort to sit down and discuss the future of Fifth Harmony and Camila. We have spent the past year and a half (Since her initial solo endeavor) trying to communicate to her and her team all the reasons why we felt Fifth Harmony deserved at least one more album of her time, given the success of this past year that we'd all worked so hard for," the post read.
"We called for group meetings which she refused, we asked LA Reid and the label to step in and try to set meetings, which again, she refused. We even went as far as group counseling which she did not show up to," the girls explained adding that they "exhausted" every mean but "unfortunately those efforts were not mutual."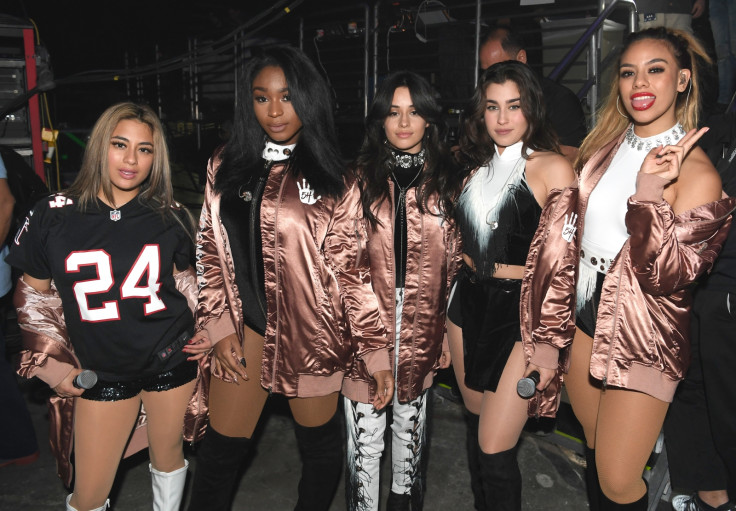 Amid all these exchanges on social media, sources told E! News that Cabello had attended meetings with the group in the past, but they were all "unproductive". While the band seems to be saddened by the 19-year-old decision to part ways, they assured that there's no bad blood between them.
"We truly support anyone's decision to do what makes them happy and to that end we do wish Camila all the best although saddened by the way she and her team handled the situation," the remaining four shared, adding, "To watch Camila walk away from this special world we've built with you is tough but we will move forward together."
Having said their peace, the now four-part troupe is reported to be planning big for 2017. "The girls will be making huge announcements for the group and their solo endeavors in January," according to People magazine.
Read the full Instagram post by the band below: