Avril Lavigne slams Mark Zuckerberg for 'bullying' ex-husband's band Nickelback
Zuckerberg joked Nickelback do not have any good songs in a video demonstration for a new product.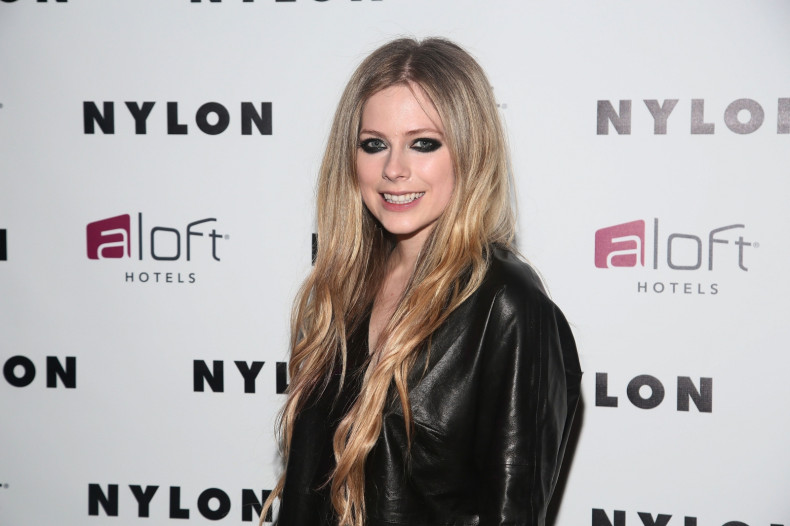 Avril Lavigne has jumped to the defence of her estranged husband Chad Kroeger. The Skaterboy singer has accused Facebook CEO Mark Zuckerberg of "bullying" Kroger's rock band Nickelback after the entrepreneur made a joke about their music.
The row kicked-off after Zuckerberg, 32, debuted a new product named Jarvis, a "digital butler" for homes. During a video demonstration, the businessman asks the robot to "play us some good Nickelback songs", to which Jarvis, voiced by actor Morgan Freeman, replied: "I'm sorry Mark, I'm afraid I can't do that... there are no good Nickelback songs." Zuckerberg then said: "Good, that was actually a test."
In a letter addressed to Facebook on Twitter, Lavigne, 32, slammed Zuckerberg's "poor taste" in joke and urged him to use his platform to spread positivity. The Canadian singer wrote: "Dear Mark, many people use your products – some people love them and some people don't.
"Either way, you're allowed your musical opinion however, your jab at Nickelback is in poor taste. When you have a voice like yours, you may want to consider being more responsible with promoting bullying, especially given what's going on in the world today." Lavigne then added the hashtags: "#SayNoToBullying #TheJokeIsOld #NickelbackHasSoldOver50MillionAlbums."
Zuckerberg is yet to respond to Lavigne's message but it is likely many others would have appreciated his joke – Nickelback have become a long-running joke within pop culture. During the US presidential election race, British rock band Royal Blood compared the combination of Donald Trump and Hillary Clinton to 'Nickelback'.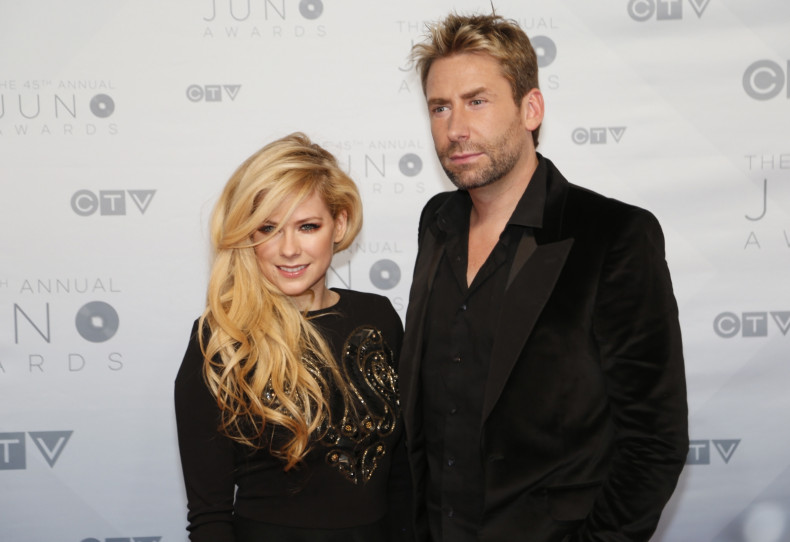 However, Kroeger and co. had clearly had enough of being the butt of jokes and tweeted in response: "NIckelback jokes are like @royalblooduk, they were a lot cooler a couple years ago. Don't drink and tweet fellas. Stay safe."
Lavigne's show of support for Nickelback may come as a surprise as the singer split from Kroeger in September 2015 after two years of marriage. Announcing their separation via Instagram, Lavigne wrote: "It is with a heavy heart that Chad and I announce our separation today.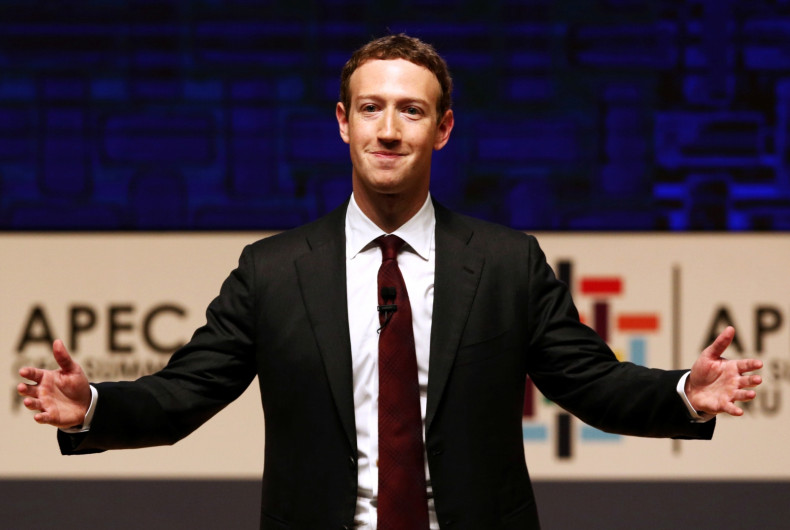 "Through not only the marriage, but the music as well, we've created many unforgettable moments. We are still and forever will be, the best of friends, and will always care deeply for each other. To all our family, friends and fans, thank you sincerely for the support."
Nickelback, also consisting of Ryan Peake, Mike Kroeger and Daniel Adair, are best known for the hits You Remind Me, Photograph, Far Away and Rockstar and have sold over and have five chart-topping albums under their belt.