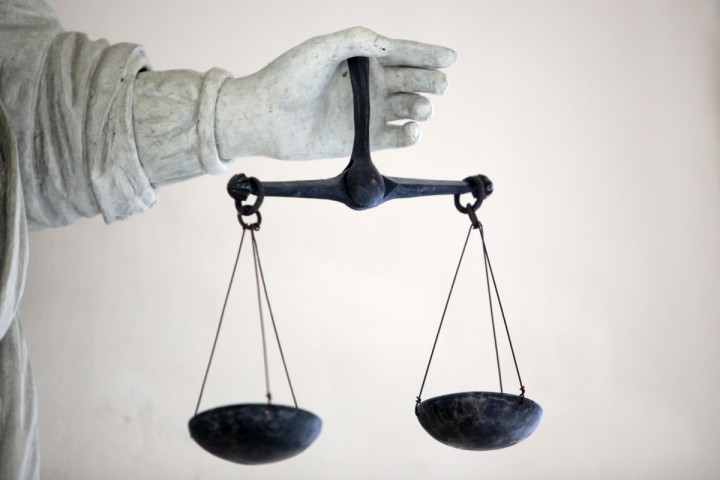 A former managing director at Merrill Lynch told parishioners at the church he was a trustee at that God 'told me to call you' when he conned them out of million of pounds for his Ponzi Scheme.
Patrick Coppeard, a married father of three and former magistrate, raked in £5.4m (€6.9m, $8.6m) over five years to fund his gambling habit.
He has since been jailed for six years after admitting a single charge of fraud by abuse of position.
"He told me, 'David, you may not believe this but God has asked me to give you a ring'. He guaranteed the money himself and offered me 6% interest," said one of the victims, David Jacques, a fellow member of St John's Church in Buckhurst Hill, to the Daily Mail.
"I'd known him for 20 years from church. I knew he was a financial man and a magistrate so I trusted him. I'm now saddled with a £33,000 credit card debt. I think the sentence is pathetic for what he's done."
Coppeard called Jacques only two days after selling his house. Jacques initially invested £50,000 with the former banker, and then ended up sinking another £283,000 into Ponzi scheme.
Kidney disease prompted Coppeard to leave Merrill Lynch in 2000 but he lost around £1m of his own money when the credit crisis hit in 2007/2008.
Over the course of five years, Coppeard lost £3.34m in of the £5.4m he raked in from 61 individuals.
He eventually handed himself into the police in May 2013, in what the prosecution described as jumping "before being pushed."
"In recent weeks and days he was being chased by a number of his victims for payment," said the prosecution.
A Ponzi scheme is a fraudulent investing scam that promises investors high returns for little risk.
However, the "returns" are generated by the controller of the scheme, merely paying older investors with money from new clients.
These schemes do garner returns for investors but as long as new investments keep coming in.