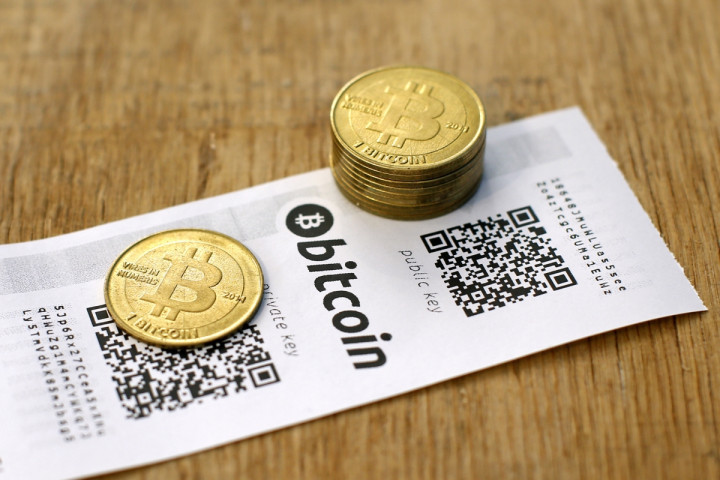 The US Securities and Exchange Commission's (SEC) labelling of Bitcoin Savings and Trust, a bitcoin investment plan run by Texas-based Trendon Shavers, a Ponzi scheme has been upheld by a US judge.
US Magistrate Judge Amos Mazzant in Texas also ordered the Trust and Shavers to pay a combined fine of $40.7m (£24.8m, €31.6m), and barred him from further trading in the digital currency.
Mazzant noted that Shavers and his trust are liable to pay back investors $38.6m of illegal profits plus $1.8m in interest. In addition, the defendants were imposed a fine of $150,000 each.
The scheme Shavers sold "meets the definition of investment contract and, as such, are securities, giving the court jurisdiction over this case", Mazzant said in his order.
"Shavers' blatant misuse and misrepresentations of the Bitcoin Savings and Trust investors' bitcoins, even as he publicly denied the Ponzi scheme on online forums evidences his intent to deceive, manipulate and defraud."
Through the verdict, the judge made it clear that the US securities watchdog has the authority to regulate transactions in virtual currencies.
Shavers, who operated Bitcoin Savings and Trust (BTCST) from his home, raised more than 732,000 bitcoins from investors from February 2011 to August 2012, promising weekly interest of up to 7%.
In reality, Shavers used investors' bitcoins to repay earlier investors or for his personal uses including rent, food, shopping and casino visits.
"The collective loss to BTCST investors who suffered net losses (there were also net winners) was 265,678 bitcoins, or more than $149 million at current exchange rates," the judge wrote in his ruling.
The case is SEC v Shavers et al, US District Court, Eastern District of Texas, No 13-00416.
Popular digital currency bitcoin has been involved a in a number of high-profile lawsuits in recent times. Earlier this month, Charlie Shrem, former chairman of Bitcoin Foundation, pleaded guilty to facilitating transactions at online black market Silk Road.
In Florida, a man was caught for allegedly using bitcoins for money laundering.