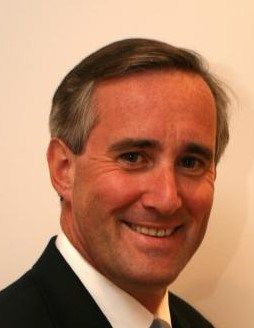 Bitcoin software leader Blockchain has announced that the former chairman of Merrill Lynch EMEA, Bob Wigley, is joining its board of advisers.
Wigley is a finance and technology advocate operating at the highest levels: he has held numerous advisory and ambassadorial roles for the UK's fintech-friendly government.
He was an ambassador for UK Business for Prime Minister David Cameron in 2011 and has chaired commissions and produced reports for both George Osborne and Boris Johnson.
Wigley said: "Bitcoin strikes me as one of these developments you see infrequently that won't just change one particular aspect of the way an existing service or product is delivered but has the potential to totally revolutionise world payments."
In a blog post for Blockchain, Wigley said he sees within financial services in particular, "a tectonic shift going on as the digital era creates new opportunities for established businesses to reinvent themselves spurred by entrepreneurs inventing digital business models to disrupt the status quo.
"I can't remember a time when London has been buzzing with so much entrepreneurial activity and a day doesn't go by without someone raising a new fintech idea with me," he wrote.