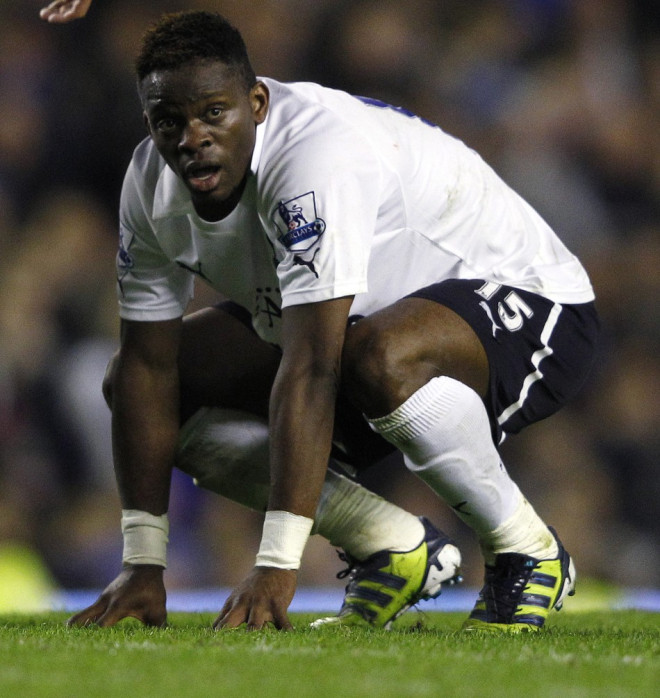 Ex-Fulham, Manchester United and Everton striker Louis Saha has announced that he is launching his own sports consulting firm.
Saha, who retired last year after a career spanning 16 years, is forming Axis 10 Sports Consulting Group along with former 1.FC Koln defender Dieter Prestin.
The aim of the company is to provide sports stars access to services including insurance, tax and legal advice, post-career income planning and investment solutions.
Saha said: "I'm very proud to be part of this amazing project. I just finished my football career but straight away felt a strong desire to use my vast experience to help young players to learn faster and not make the same mistakes lots of players typically make."
Since finishing his playing career, Saha's business partner, Dieter Prestin, has become one of Germany's most recommended providers for sports insurance.
"When I met Louis for the first time we immediately agreed that it was the right time to provide the football industry with a consulting company that is able to deliver high quality services for the whole of Europe," Prestin said.
Axis 10 will also help agents and clubs deal with the 'increasing complexity of the international sports business which threatens reputational, legal and financial risk'.
It will collaborate with a number of former professionals and will only work with 'international and specialised companies' such as ING Luxembourg, professional services firm PricewaterhouseCoopers, and Lloyd's Insurances London to guarantee a 'pan-European reach'.