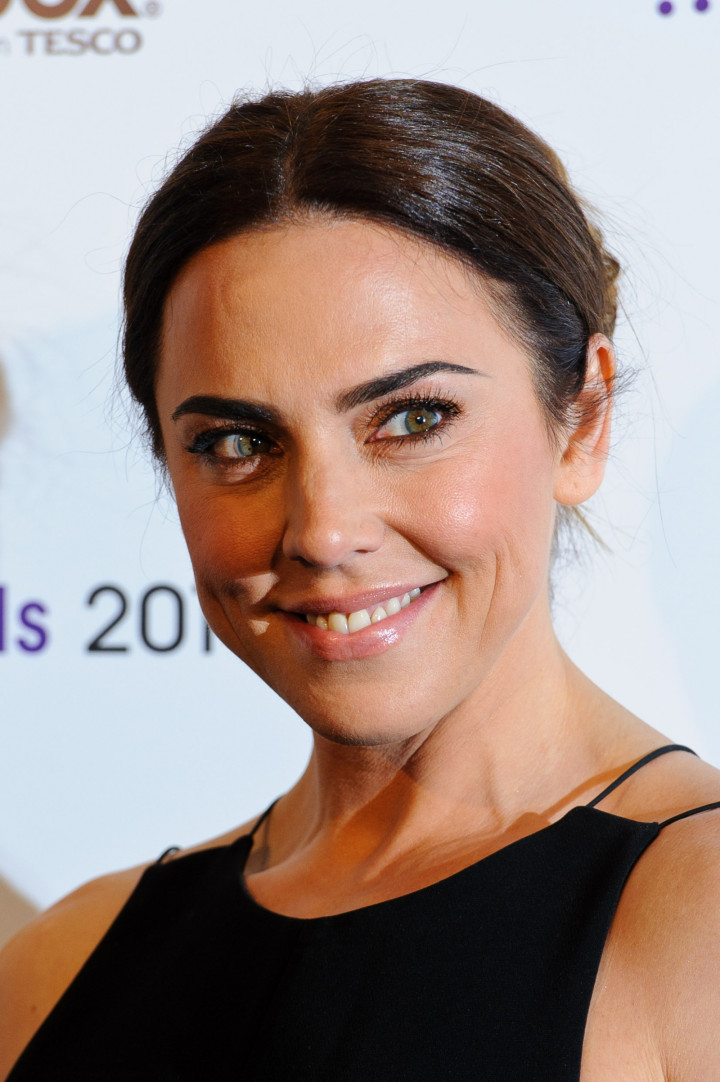 Former Spice Girl Melanie Chisholm has banned her five-year-old daughter from watching Rihanna's music videos, declaring the promos "too sexual".
The 40-year-old star, who along with former bandmates Victoria Beckham, Mel B, Emma Bunton and Geri Halliwell championed "Girl Power" as a term of empowerment in the 1990s, admits even she turns into a prude when it comes to the pop star's raunchy dancing and skimpy outfits.
"My girl Scarlet is a big fan of Rihanna, but I won't let her watch the videos – they're too sexual," she told the Daily Mirror. "I protect my daughter from it while I can, but she's growing up fast."
While she is all for feminism, Chisholm believes females performers who sing about sex and partying in revealing clothes have taken girl power too far. She says that rather than uplifting women, they often encourage them to be objectified instead.
"For me it's almost like what we did with girl power has gone too far the other way, which defeats the object," she said.
"I appreciate that it's a different generation now but I don't consider that empowering."
The Wannabe singer, who previously hit out at female pop stars for not considering the fact that they are role models to young fans, added Rihanna could take a leaf out of her ex-pop group's book.
"It's a long time ago since the Spice Girls were first together and we were criticised for being sexual," she said.
"Yes, we wore crop tops, I mean look how much has changed.
"We always sat down as a group, be it in photoshoots, videos, interviews and if somebody felt ­something was ­inappropriate for our young fans, we did something about it.
"I think that's something young people in the music industry today, like Rihanna, should do now."