EXCLUSIVE: Microsoft Smartwatch Will Feature UV Sensor and Blood-Glucose Monitor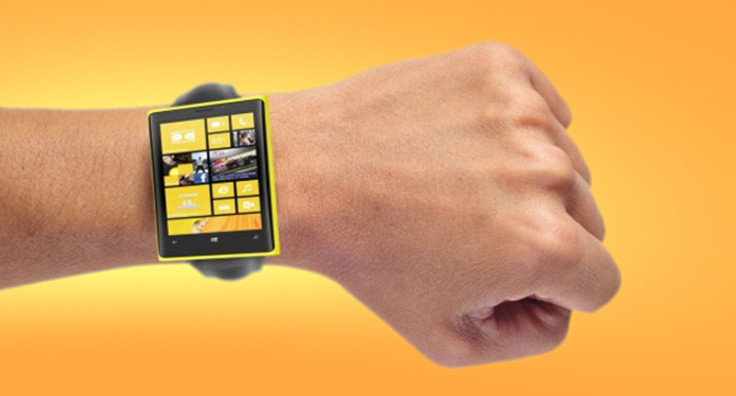 Microsoft will launch a sensor-laden smartwatch by the end of the year featuring a blood-glucose monitor and a UV sensor, according to people with knowledge of the matter.
Details of the device were revealed to IBTimes UK by a Microsoft source who also confirmed that the smartwatch will be cross-platform compatible.
The device will feature a UV Index sensor to help warn the user of harmful levels of ultraviolet radiation from sunlight in order to better protect against the risk of skin cancer.
The blood-glucose monitor will be used to help track users' fitness levels and assist people who suffer from diabetes.
The source also confirmed the smartwatch would be launched before the end of 2014 but couldn't provide a more specific release date beyond that.
Focus on fitness
Rumours that Microsoft is working on a smartwatch first emerged last year when the Wall Street Journal reported that the company was working with suppliers to develop a "touch-enabled watch device".
Since then various leaks have suggested that the smartwatch will feature a heart-rate monitor, a flat design and a screen on the inside of the wearer's wrist.
This has led to speculation that Microsoft's smartwatch is essentially a fitness band with smartphone notifications.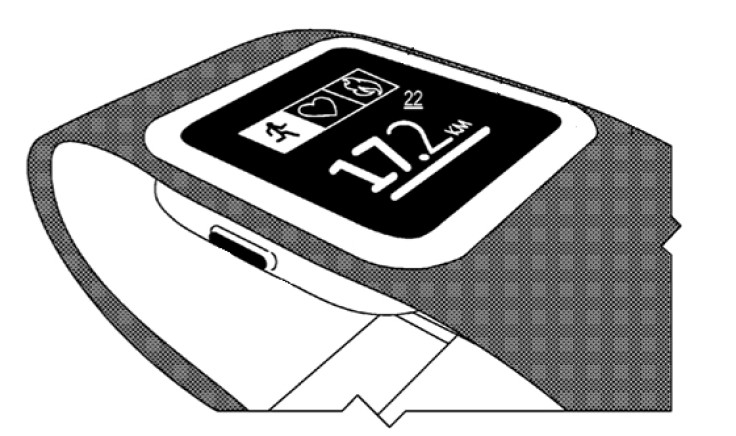 An image from a recent Microsoft patent filing.
USPTO
A recent patent filing by Microsoft for a Wearable Personal Information System includes images that supports these theories. They feature icons for running, heart rate and what appears to be a flame to signify the number of calories burnt.
Microsoft is yet to respond to a request for comment but has previously stated that it "does not comment on rumours or speculation" and has made no official mention of a smartwatch.
Biometric data revolution
The inclusion of medical sensor technologies like blood-glucose monitors is becoming increasingly common in wearable devices.
A deal between Google and Novartis was announced this week, paving the way for contact lenses that can monitor glucose levels.
It has also been speculated that Apple's fabled iWatch - rumoured to be launching alongside the iPhone 6 later this year - will feature a blood-glucose monitor.
Both Apple and Google recently announced new health and fitness platforms at their developer's conference. Healthkit on iOS and Google Fit on Android are designed to collate and manage the vast amounts of data gathered by devices featuring biometric sensors.
© Copyright IBTimes 2023. All rights reserved.