Apple iWatch Production Delayed Until November Making 2014 Release Unlikely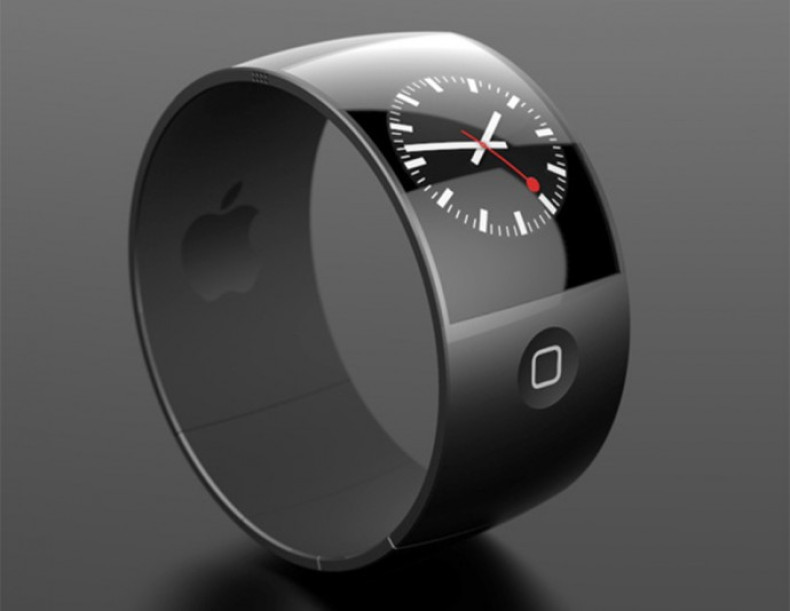 Apple's production plans for its first ever smartwatch have reportedly suffered a setback, with mass production for the device pushed back by two months to November.
A report by analyst Ming-Chi Kuo seen by 9to5Mac indicates that the smartwatch, widely-rumoured to be called the iWatch, has had its shipments forecast for 2014 lowered by 2 million units.
"We have pushed back our estimated time of iWatch mass production from late September to mid-to-late November," Kuo said. "We also lower our forecast of iWatch 2014 shipments by 40% to 3m units."
Kuo does not give any indication of when Apple might launch the iWatch or put it on sale, but considering he believes mass production won't happen until November, it is unlikely the iWatch will go on sale until early 2015.
Previous reports had suggested that the iWatch would be entering mass production in time to be launched alongside one of the iPhone 6 models, expected to arrive in the autumn.
Also included in Kuo's report were hints of features that he expects to see on the iWatch. These include a flexible AMOLED display, a Sapphire coated display cover, higher waterproof standards and a new system-on-a-chip components - all of which have been rumoured before.
Fashion and health
Apple's first foray into wearable tech has unsurprisingly been the source of heavy speculation.
There is expected to be a heavy focus on health and fitness, with features including a heart rate monitor and a glucose level sensor. Data from these is expected to be transmitted to a corresponding iPhone or iPad device and integrate with the recently announced iOS 8 HealthKit platform.
In terms of design, Apple seems to be aiming for a high-end, luxury device, with executives from fashion labels and watch makers recently joining a team understood to be led by Kevin Lynch, the former chief technology officer at Adobe.
Last week Apple hired Patrick Pruniaux, a senior executive from Swiss luxury watch brand Tag Heuer, having already hired former Yves Saint Laurent CEO Paul Deneve to work with the iWatch division.