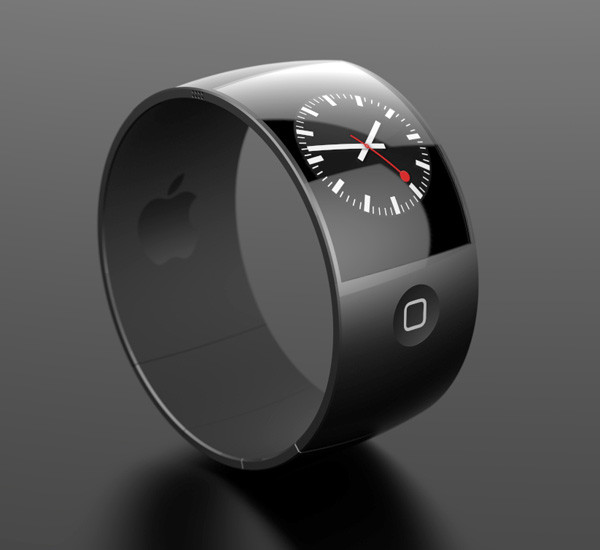 Apple's first ever smartwatch, dubbed the iWatch, is expected to come with a 2.5 inch display and be available in multiple designs, according to separate reports.
Claims that the device will feature a large screen were reported by Reuters, citing a source familiar with the matter, while plans of multiple versions of the smartwatch were uncovered by the Wall Street Journal.
Rumours surrounding the iWatch have previously suggested it will be launched by Apple this October and will cost between $199 (£117) and $299.
The much-anticipated device is expected to feature sensors to monitor heart rate and glucose levels, with the data being transmitted to a corresponding iPhone or iPad device and integrated into the recently announced iOS 8 HealthKit.
Apple is expected to ship 50 million units within the first year of the smartwatch's release, according to Reuters, with production trials currently ongoing in Taiwan.
The iWatch will be entering a crowded market with similar devices from Samsung, Google and Sony already available, despite the smartwatch industry still being in its infancy.
Apple will be hoping to capitalise on predictions from research firm IDC that worldwide shipments of wearable computing devices are set to triple this year compared to 2013.