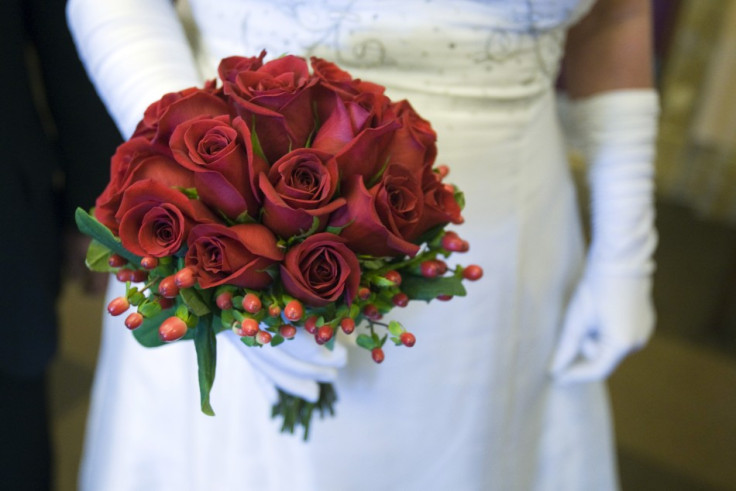 A husband has been charged with raping his wife five times over their two years together as a married couple, including once directly after their wedding reception.
The woman, who is in her 20s, told Exeter crown court that following the wedding party she was too drunk to consent to sex with her husband.
She claimed her husband ignored her pleas to stop and forced her into having sex with him, saying: "You're my wife, it's allowed."
Prosecuting, Richard Crabb told the court that the woman's husband changed following the wedding ceremony, which he felt gave him a sense of entitlement.
The woman denied inventing the allegation.
She said: "I was scared of him. I knew what a temper he has got. I was afraid he would take my babies. They are my life.
"I was petrified. I know it sounds messed up but it is how it is.
"I had loved him to bits but I did not want to live like that any more.
"On our wedding night I remember saying no and saying just because I was married to him I still had the right to say no.
"I remember saying it and then passing out for a bit and then finding him on top of me having sex with me. I did not want sex at that stage. That was why I had said no."
He husband denies five rapes during the course of their two-year marriage, including the one after the wedding party.
The trial continues.