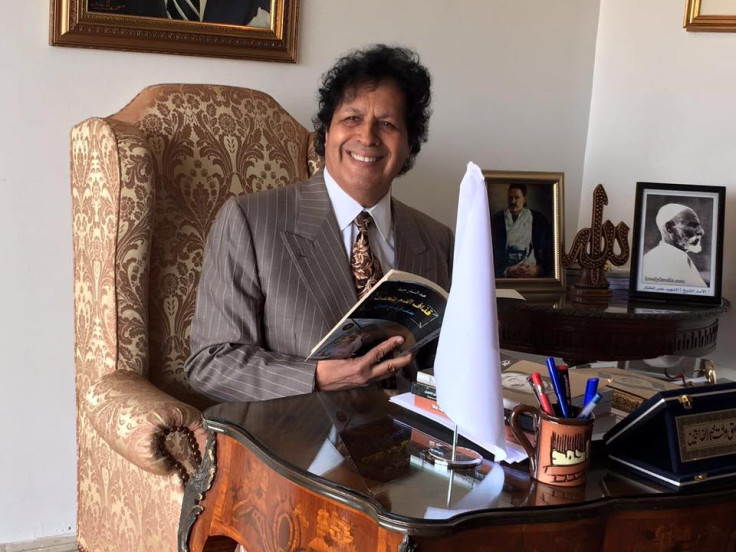 In the spring of March 2013, residents in the stylish Cairo district of Zamalek were awoken by gunshots as a siege developed outside the local home of Muammar Gaddafi's exiled cousin, Ahmed Gaddaf al-Dam. Police cars surrounded the house of the senior Gaddafi official, wanted in Libya on charges of forgery, and exchanged gunfire with his bodyguards.
Gaddaf al-Dam's arrest came just days after Libyan Prime Minister Ali Zeidan, one of the first leaders of the country after Gaddafi's fall, met with Egyptian premier Mohammed Morsi, the Muslim Brotherhood President who led Egypt during its short-lived experiment with democracy.
Nine months later, and following the return of a military government in Egypt, Gaddaf al-Dam was acquitted of possession of unlicensed weapons as well as resisting arrest. Egypt had earlier rejected an extradition request from Libya.
Amid the shifting fortunes of North African leaders in the wake of the Arab Spring, Mohammed Morsi now finds himself on the inside of an Egyptian prison cell and Ali Zeidan is in exile in Germany.
From Cairo, Gaddaf al-Dam, possibly the most senior member of the Gaddafi clan not either killed in Libya's revolutionary war or imprisoned, views growing discord in the country, which has allowed a powerful Islamic State franchise to blossom on the shores of the Mediterranean, as an opportunity for a comeback.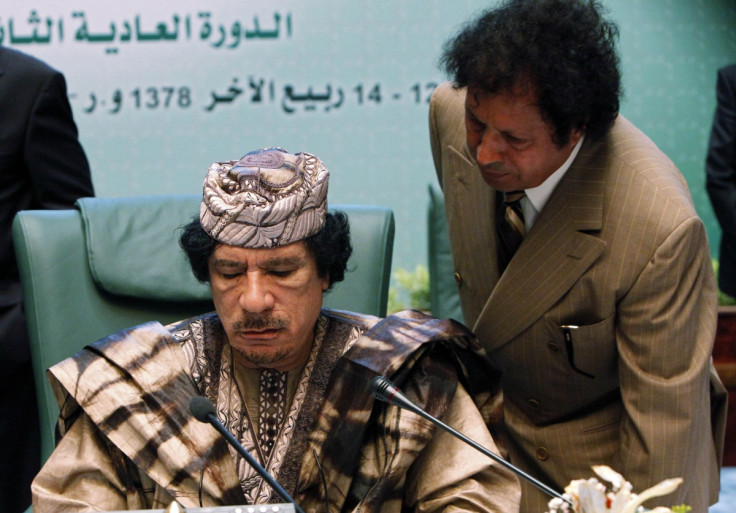 "We are preparing ourselves to return," the senior Gaddafi official told IBTimes UK in an exclusive interview. Gaddaf al-Dam claimed as many as two million Gaddafi supporters had been exiled from Libya following the 2011 revolution and a further million displaced inside were also biding their time.
"Nowadays all Libyans are aware of their mistake. They destroyed and sold their country," he said as discontent grows in Libya over its intractable civil war. Gaddaf al-Dam said the conflict was no longer political in nature but a fight for survival against the Islamic State, a force he characterised as formed of "foreign mercenaries".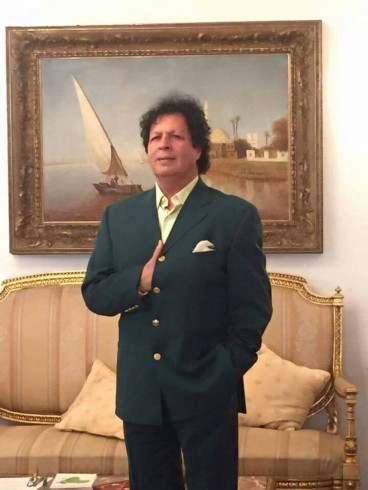 He added that elite troops in Tunisia and Egypt, loyal to the former regime, could drastically change the military situation on the ground. "If [they] were to go back to Libya, within weeks they are capable of eliminating this cancer that infiltrated and spread in the nation's body. We all, I mean all Libyan parties, need to submit to concessions," he said.
Gaddaf al-Dam, who has well-placed sources in the former Gaddafi heartland of Sirte, now the seat of Islamic State power in Libya, estimates the militant group's fighting force to be roughly 5,000 strong. Estimates by the Pentagon and the UN have said between 3,000 and 6,500 fighters loyal to the Islamic State are currently in Libya.
He said that according to information he had received, fighters from countries such as Afghanistan, Pakistan, Nigeria, Mali and North Africa had flocked to Sirte to fight. "We are in constant contact with our tribes in Sirte by different means and the situation is very bad," he said confirming that executions, crucifixions and amputations of the kind seen in IS propaganda from the city are common place.
However, Gaddaf al-Dam denied suggestions that the Islamic State was able to exploit grievances of former regime sympathisers in Sirte, after they were treated as defeated parties in the aftermath of the 2011 revolution. "There is nothing in common between the ideology of Elfateh revolution supporters and this obscurantist Daesh thought," Gaddaf al-Dam said, referring to Libya's previous revolution that swept Muammar Gaddafi to power in Libya in 1969.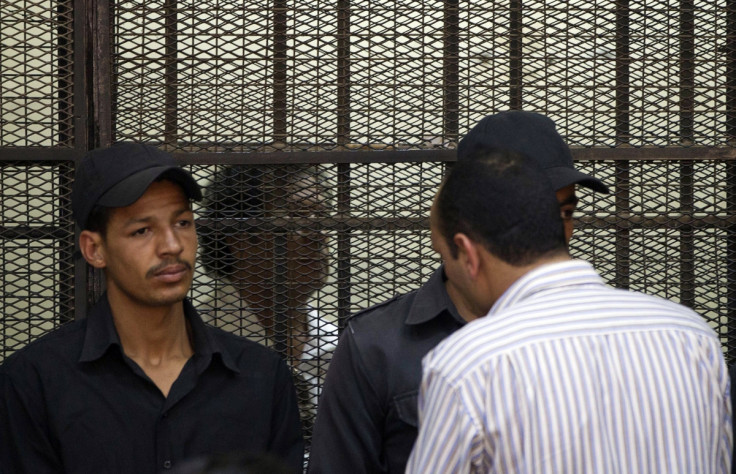 Western powers have placed their faith in the government of national accord to rule Libya and hammer out consensus between the country's warring parties. At present the UN-backed government, also in exile in Tunisia, is trying to stake its claim to Tripoli and the capital's administrative institutions. Powerful Islamist militias in the city have already said they are ready to engage in a "long war" against the government of national accord if it tries to return.
Gaddaf al-Dam said he pitied the government, headed by parliamentarian Faiez Serraj, adding that its arrival in Tripoli would likely provoke street battles. "It lacks experience in addition to being nominated abroad... bloody confrontations might happen in Tripoli that would result in a new displacement of hundreds of thousands of inhabitants," he said.
Gaddaf al-Dam believes Libya's tribal system, which Gaddafi used to rule Libya for 40 years, will eventually restore stability in Libya along with UN-led negotiations if they include members of the former regime and are neutral.
"We see absolutely no meaning for all this conflict and surely no one will win. There might come a tomorrow without a homeland... peace is possible with the new movement that includes all Libyans, that unites all their visions under one flag – the white flag," he said.