Britain's ambassador to Saudi Arabia, Simon Collis, is believed to be the highest ranking diplomat to have converted to Islam.
After pictures were posted on Twitter of Collis performing the Haj pilgrimage to Mecca with his Syrian wife, Huda Mujarkech, he tweeted "I converted to Islam after 30 years of living in Muslim societies and just before I married Huda."
Collis is not the first Briton in the public eye to convert to the religion, with figures from the worlds of exploration, politics and entertainment having chosen to join the faith.
Below IBTimes UK looks at the lives of some prominent British converts.
Yusuf Islam
London-born triple platinum selling singer songwriter Cat Stevens converted to Islam in 1977, changing his name to Yusuf Islam and renouncing his music career to devote himself to charitable and humanitarian Muslim causes.
In 1989 there was controversy, when he supported the Iranian fatwa ordering the murder of author Salman Rushdie. Islam subsequently claimed the remarks were in bad taste.
He was placed on a no fly list by the US after 2004, but allowed to enter the country with no incident in 2006.
He resumed his musical career in 2006, with his album An Other Cup, and had recently returned to live performing.
In an interview with AFP he said that he had faced criticism from some Muslims for making music again, describing his response: "I say: listen to me, this is part of Islamic civilisation, we have lost our contact with it, we lost our vibrant approach to life and to culture."
Timothy John Winter
Also known as Shaykh Abdal Hakim Murad, Winter has been named as one of the world's most influential Muslims by the Royal Strategic Studies Centre in Jordan.
Currently dean of the Cambridge Muslim College, and the Shaykh Zayed Lecturer in Islamic Studies at Cambridge University, Winter is known for his Islamic scholarship, and translations of key Islamic texts.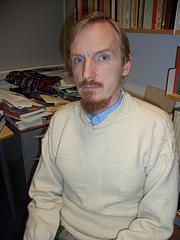 He has spoken out against extremism, and written about the origins of Islamic terrorism.
The son of an architect and artist, he attended the elite Westminster school before graduating from Cambridge with a double first in Arabic in 1983. His younger brother is football writer Henry Winter.
In an interview with The Independent, he said that watching peach juice run from the chin of a nudist French Jewish woman when 15 set him on the road to conversion.
"I had a moment of realisation: the world is not just the consequence of material forces. Beauty is not something that can be explained away just as an aspect of brain function," he explained.
In 2011 there was controversy when footage emerged of Winter describing homosexuality as sinful and an "inherent aberration", with gays being "ignorant people who don't know what their bodies are for."
Winter apologised, describing the comments as "probably the worst thing I have ever done."
Lauren Booth
The sister-in-law of former Prime Minister Tony Blair, Booth worked as a journalist and took part in the 2007 series of reality show I'm a Celebrity ... Get me Out of Here! donating the money she raised to Interpal, the Palestinian Relief and Development Fund.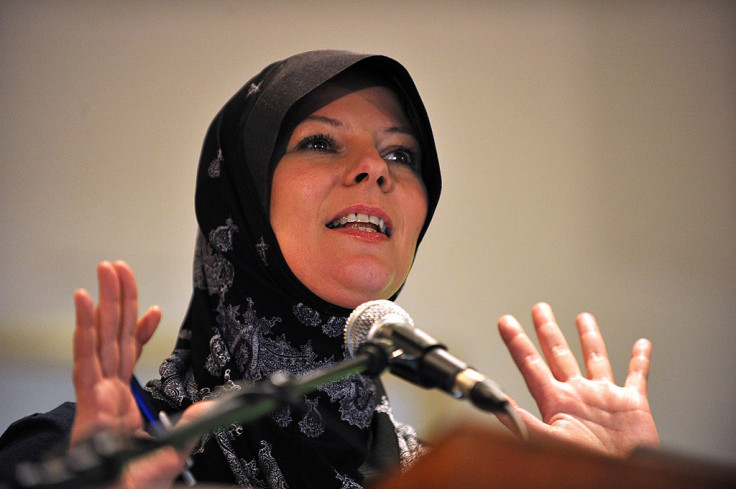 She delivered speeches at anti-Iraq war rallies, and is a supporter of the Stop the War coalition.
In 2010 she announced her conversion to Islam, which she said had been inspired by a visit to a Shia shrine in iran as a reporter.
St John Philby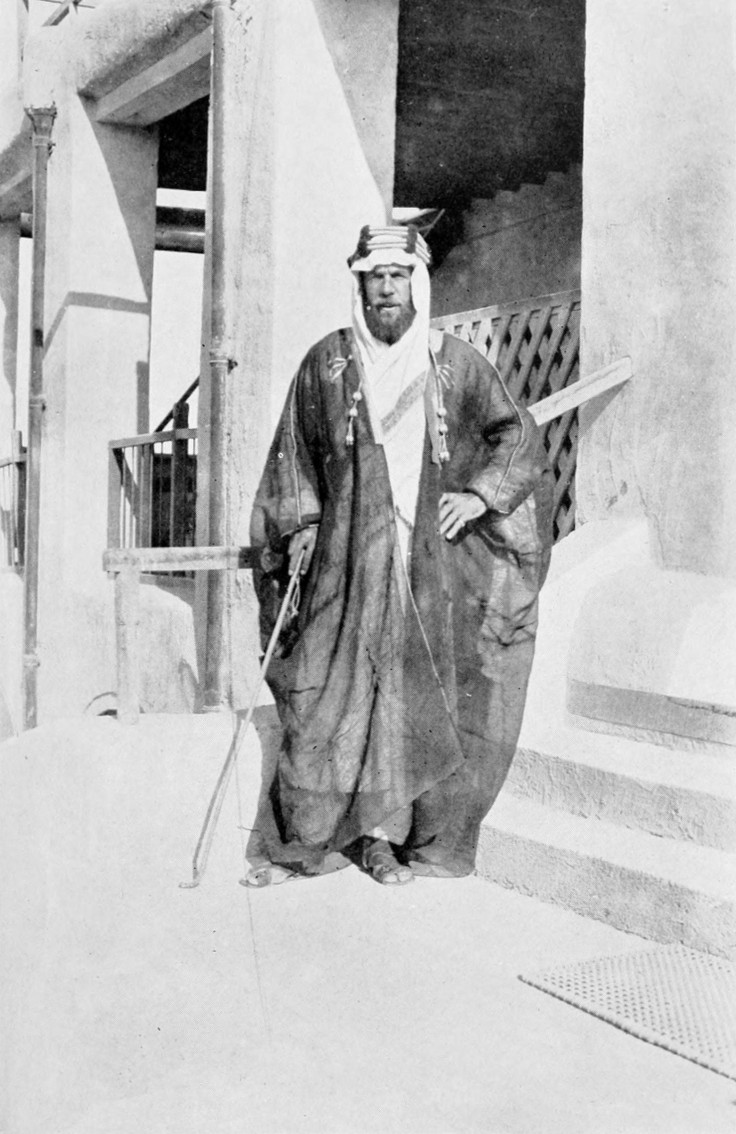 The father of arguably the most infamous double agent in the history of espionage, St John was a distinguished Arabist, explorer and intelligence officer.
After studying oriental languages at the University of Cambridge, he was posted to Lahore in what is now Pakistan, but was then part of British India, mastering local dialects including Punjabi and Urdu, before becoming fluent in Arabic.
He converted to Islam in 1930, and subsequently advised Ibn al-Saud, king of Saudi Arabia, helping the Saudi government negotiate with Britain and the US when oil was discovered in the kingdom in 1938.
Kim Philby had a difficult relationship with his formidable father, which some biographers have speculated to have played a role in the spy's addiction to deceit. St John died in 1960, and after burying him with full Islamic rites Kim went on a drinking binge which lasted for days.
William Henry Quilliam
Born in Liverpool to a wealthy family in 1856, William Quilliam was a 19th century convert to Islam, who founded Britain's first ever mosque and Islamic centre.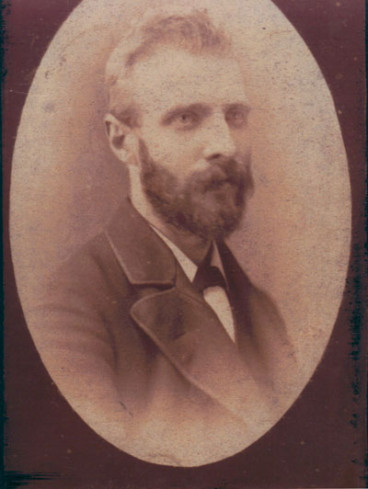 Born in Liverpool in 1856 to a wealthy watch making family, Quilliam was raised a Quaker and trained as a lawyer, converting to Islam aged 17 when sent to Morocco to recover from an illness and adopting the name Abdullah.
On returning the Liverpool he founded Britain's first mosque, the Liverpool Muslim Institute, in 1889, followed by a Muslim college in the city.
A prolific author, he converted several people to the faith, including his mother and sons, and helped to spread understanding of Islam in Britain.
His appointment as Sheikh-ul-Islam of the British Isles, by Ottoman sultan Abdul Hamid II, and his denouncement of British policy in Sudan led some to accuse him of being a traitor. He died in 1932.
Anti-extremism think tank the Quilliam Foundation is named after him.