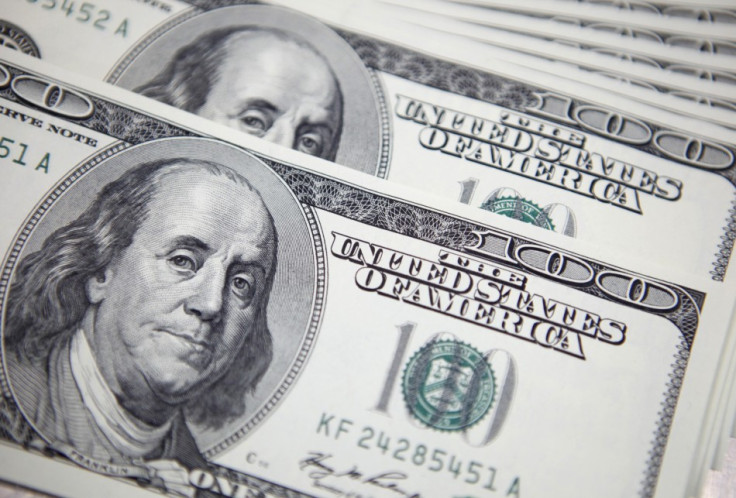 The US has exported about $177.8 billion in goods and services in the month of November 2011, according to official data released by the Bureau of Economic Analysis (BEA) of the US Commerce Department.
Despite the economic slowdown, exports of goods and services over the last twelve months have reached $2.089 trillion; an increase of 32.64 percent when compared for the same period in 2009. Over the past twelve months, exports have grown at a rate of 15.9 percent, more than the targeted 15 percent required to double the exports by the end of 2014.
"US exports are an integral part to driving the economy towards recovery," Fred P. Hochberg, chairman and president of the Export-Import Bank of the United States, said in a statement.
"Ex-Im Bank is linking American companies to the global marketplace so they can expand sales to create or sustain jobs. We must continue to engage our partners in government and the private sector to find new and innovative ways to finance exporting of US goods and services."
In past 12 months export markets for the US have grown; particularly in Turkey (45.4 percent), Panama (40.6 percent), Honduras (37.0 percent), Argentina (33.4 percent), Hong Kong (32.9 percent), Peru (30.7 percent), Chile (29.2 percent), Brazil (29.1 percent), South Africa (28.7 percent), and Thailand (27.7 percent).
To boost the US export growth, the Ex-Im Bank has sanctioned more than $4.26 billion for spending in the first quarter of the financial year 2012. Majority of the funds (estimated at $789 million) would be invested to fund small businesses and about $789 million would be diverted for renewable-energy projects.
Aircraft, manufacturing, agriculture, services, and information and communications service providers made maximum gain from export increase.
The US economy showing signs of economic recovery. The present unemployment rate is 8.5 percent. A good show on the export front is likely to generate more jobs in the country.