EY Loses China Secrecy Laws Claim After Landmark Hong Kong Ruling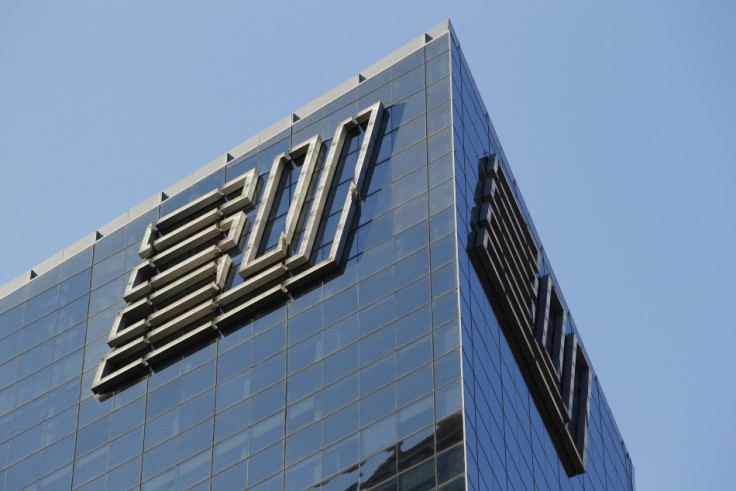 A Hong Kong court has set a new precedent in how accountancy firms will be obliged to disclose sensitive auditing documents about Chinese clients after a landmark ruling threw out Ernst & Young's bid to keep its papers about a former Chinese client secret.
The court rejected Ernst & Young's, rebranded as EY, contention that Chinese law stops it from having to pass on auditing documents to global authorities, even if its clients are under investigation for fraud or corruption.
The Hong Kong's Securities and Futures Commission first filed the case in court in 2012 after investigators were blocked from gaining sensitive information surrounding EY's unfinished audit of Standard Water.
EY claimed that it didn't have the relevant records due to Chinese state secrecy laws.
The investigations centre around a Chinese municipal water services provider, Standard Water, after it cancelled its plans for a 2010 IPO in Hong Kong.
China firms looking to launch shares on foreign stock exchanges have come under intense scrutiny over the last decade after a number were found to have holes in their balance sheets.
For example, in July 2012, a company that has been synonymous with China stock scandals, Sino-Forest Corp, said it terminated a proposed asset sale, in favour of a plan that will result in the company's creditors acquiring all of its forestry assets.
In 2011, the company's shares tanked after a short-seller accused it of exaggerating the size of its forestry assets and the forestry group's stock has since been de-listed by the Toronto Stock Exchange.
In December 2012, the Securities and Exchange Commission (SEC) charged the China arms of the major accounting companies with violating the Securities Exchange Act and the Sarbanes-Oxley Act, which requires foreign public accounting firms to provide the SEC upon request with audit work papers involving any company trading on US markets.
According to the 112-page ruling, SEC Administrative Law Judge Cameron Elliot censured the Chinese affiliates of KPMG, Deloitte & Touche, PricewaterhouseCoopers and Ernst and Young (EY) after stating that the companies "wilfully" failed to give US regulators the audit work papers of certain Chinese companies under investigation for accounting fraud.
The Big Four released a joint statement which said they intend to appeal and added that "in the meantime the firms can and will continue to serve all their clients without interruption" at the time.
© Copyright IBTimes 2023. All rights reserved.