EY and Paxos collaborate on gold bullion blockchain
Big Four firm EY to support rollout of first blockchain use case to settle gold in London bullion market.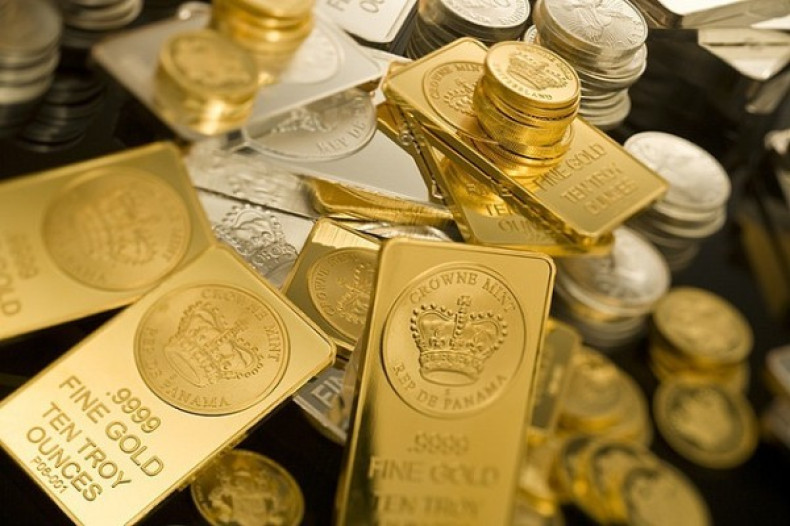 Big four consultancy EY is collaborating with financial technology provider Paxos on the rollout of a next-generation blockchain service that brings instant settlement and true delivery versus payment (DvP) to the gold market for the first time.
EY has a strong track record of working with industry bodies in the London bullion market and will provide Paxos with services and consulting support, said a statement. EY will also work with gold market participants to facilitate industry-wide implementation of the new service, which is built on Paxos' blockchain settlement platform, Bankchain.
David Williams, partner for Capital Markets Innovation at EY, said: "Gold market participants are showing interest in exploring how innovation can deliver tangible benefits. We see solutions such as Paxos' Bankchain as being very relevant and timely.
"We believe that the future of capital markets requires ever stronger and more innovative ecosystems, and expect this to be a key early example of the type of collaboration between FinTech firms and existing market participants that will truly transform the marketplace."
Charles Cascarilla, CEO and founder of Paxos, added: "Working with EY on the roll-out of our Bankchain gold settlement service is beneficial for delivering our solution to gold market participants.
"EY brings both depth of understanding in market practices and breadth of skill sets in regulatory, financial, tax, operations and technology, all of which are necessary to get innovation like this off the ground."
Paxos recently announced it was teaming up with Euroclear to work on a blockchain for gold settlement in the London Bullion Market, called Euroclear Bankchain.
Cascarilla first launched Bankchain as a blockchain for gold and precious metals under the umbrella of itBit, the cryptocurrency exchange company.