The Eyes of the City showcases over 20 years of work by street photographer Richard Sandler. Between 1977 to a few weeks before September 11, 2001 Sandler regularly walked through the streets of Boston and New York, creating incisive images that captured the pulse of the time.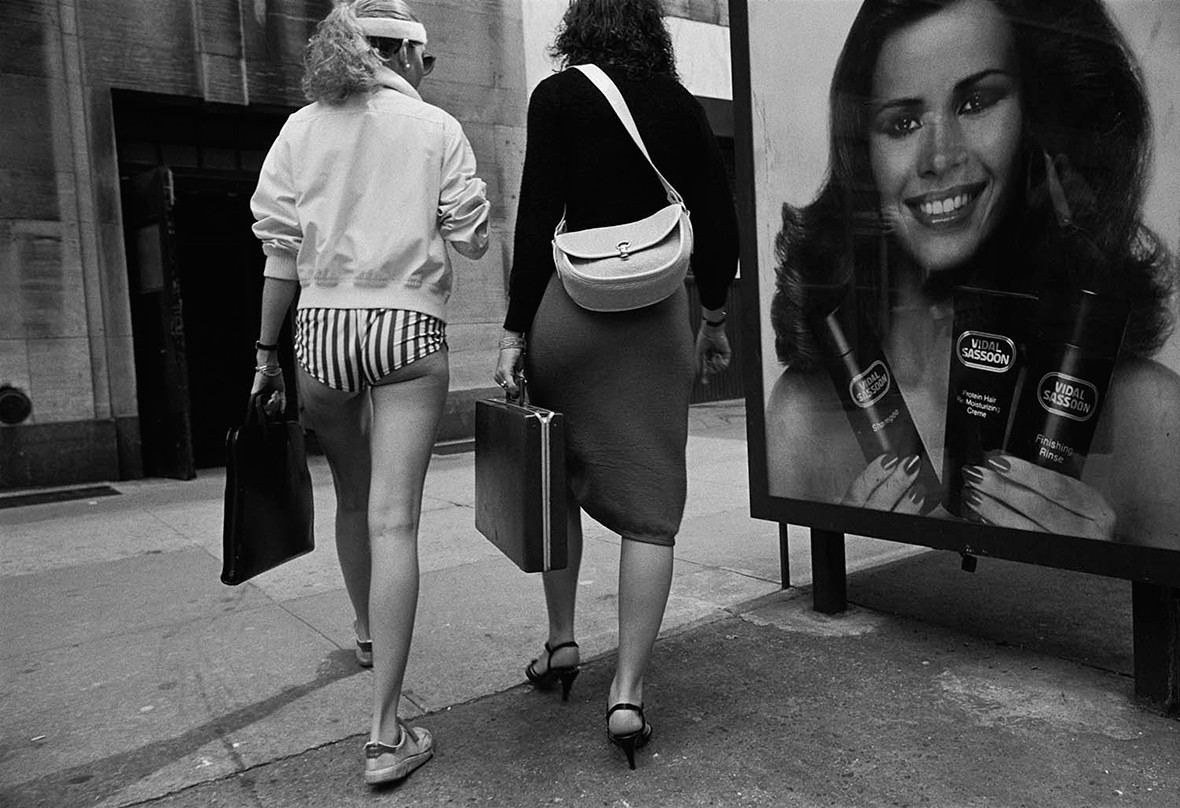 Growing up as a teenager in New York during the 1960s, where Manhattan was a sea of faces, and while some were at play, many were suffering. Becoming sensitive to what he saw, Sandler became unable to escape his growing interest in the adult world. An impression such as this so early on in his life would eventually come to play a significant role in his photography in later life.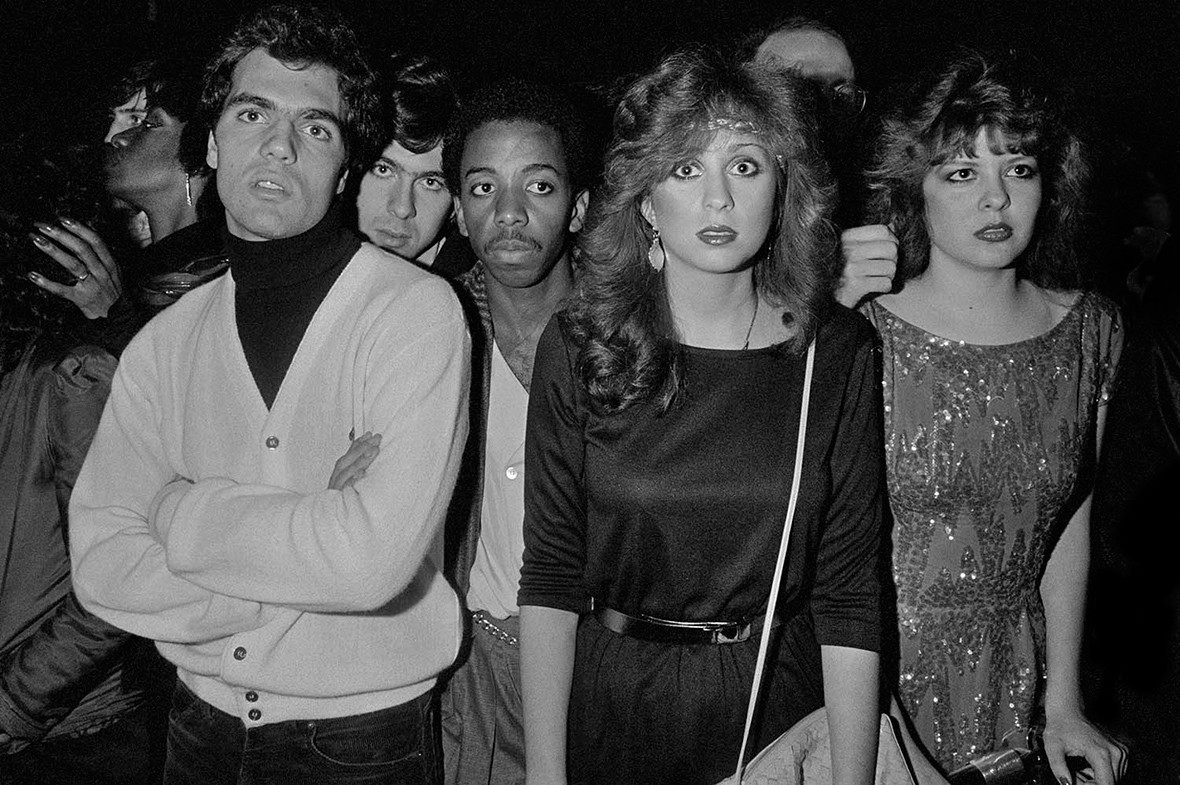 Living in Boston in 1977, Sandler began walking the streets of Boston, photographing what he saw through the lens of his late 1940s Leica. He continued to photograph Boston for three years before returning home to capture a edgy, angry and dangerous New York City.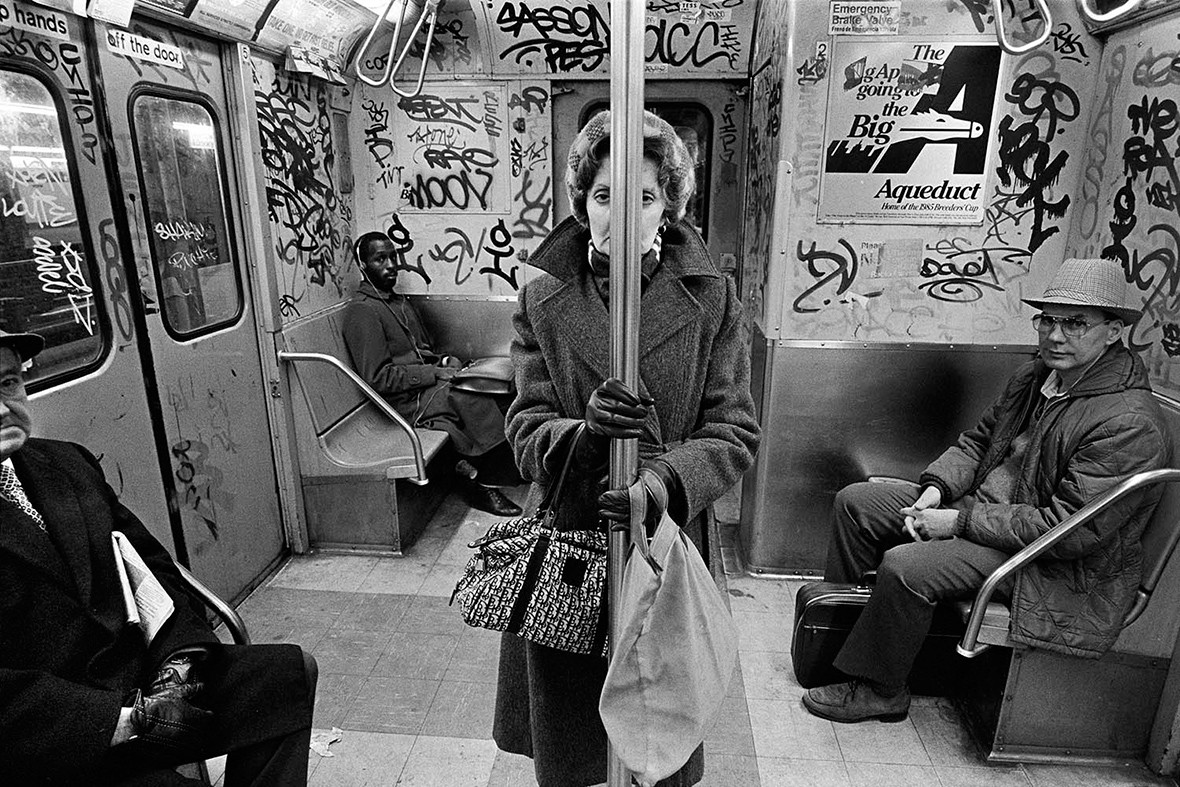 During the 1980s crime and drug use was on the rise and their effects were devastating the city. Graffiti exploded onto surfaces everywhere and Times Square, East Village, and Harlem streets were awash with drugs, while in Midtown the rich wore fur in vast numbers. In the 1990s, the city experienced major changes to lure the corporate world and tourists – and the results were directly felt on the streets. Rents was hiked and several neighbourhoods were sanitised, making them ghosts of what, to many, had made them formerly exciting.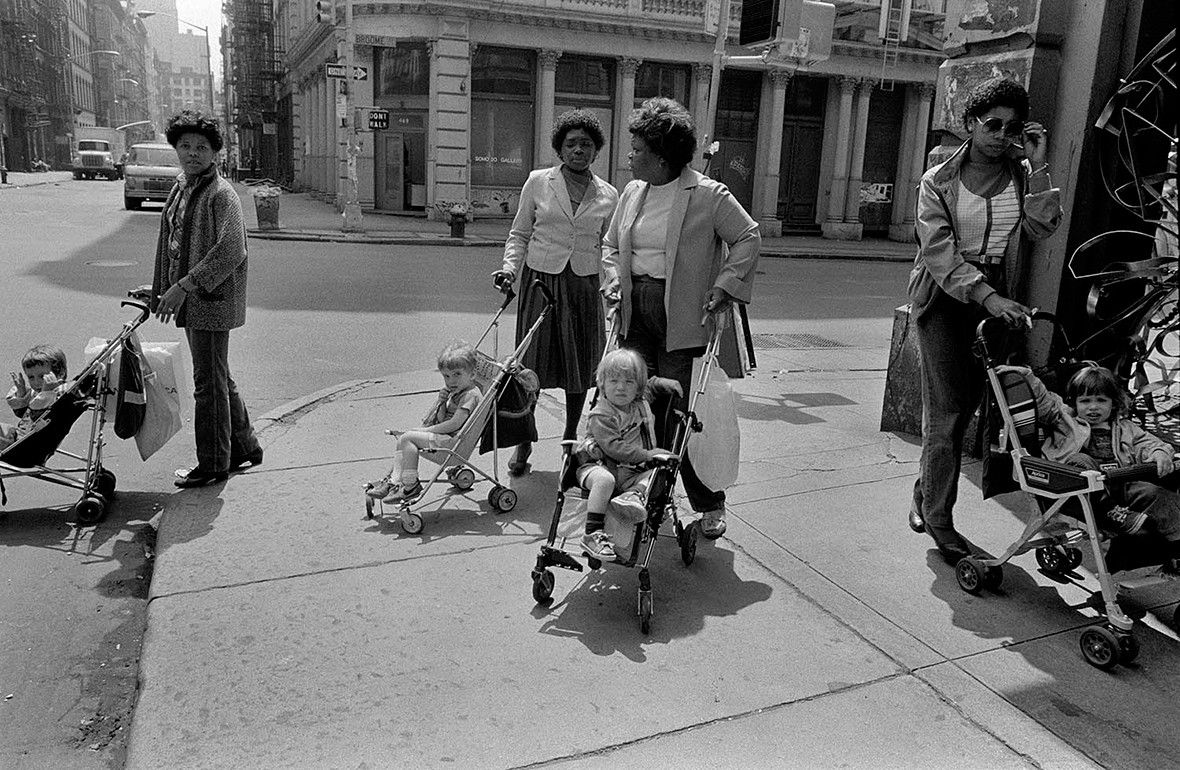 The results of Richard Sandler's observations are now presented in the book titled: The Eyes of the City, many for the first time in print. Overtly, they chronicle a complex time when beauty mixed with decay, yet below the surface, they hint at unrecognised ghosts in the American psyche. IBTimes UK presents a selection of his work throughout the era.