Hello, is this planet Earth? Astronaut Tim Peake's unseen International Space Station photos
Tim Peake's new photo book takes readers on a mesmerising tour of the Earth as seen from on high.
After finishing his 186-day Principia mission on board the International Space Station, British astronaut Tim Peake has put together a photo book that takes readers on a mesmerising tour of the Earth from above.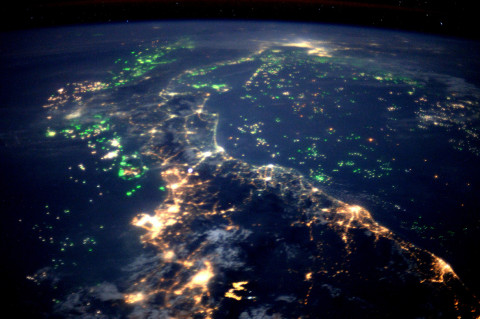 From aerial photos of cities at night to the Northern Lights, the forthcoming Hello, Is This Planet Earth? My View From The International Space Station book features more than 150 of Peake's photographs that were taken from the International Space Station (ISS), many of which have never been seen before, along with a personal commentary by Peake himself. The book's title is inspired by the time in 2015 that he accidentally mis-called a woman from the ISS and asked her: 'Hello, is this planet Earth?'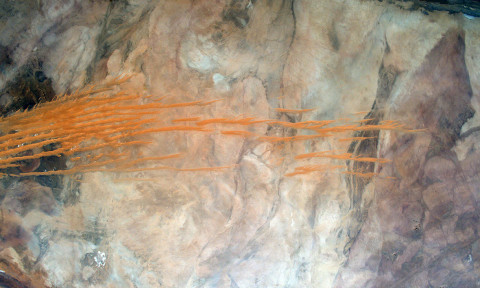 Speaking about the book, Peake said that "It's impossible to look down on Earth from space and not be mesmerised by the fragile beauty of our planet. During my mission, I became determined to share this unique perspective of the one place we all call 'home'. This book captures a journey of discovery, not just the discovery of planet Earth – a stunning oasis of life in the vastness of space – but also the discovery of a newfound passion for photography, which has had a major impact on me."
IBTimesUK presents some of the best photos featured within Tim Peake's book, which is released on 17 November. All the proceeds received from the book will be donated to The Prince's Trust.